Touch 5 Open Diaper
A super soft open diaper with all-round breathable materials
The softest, thinnest and most skin-friendly open diaper from Libero.
Ideal for when your little one weighs 10–14 kg.
Our best open diaper ever.
The supple, thin core with channels provides a soft fit.
Reducing our climate impact with 60% recycled plastics in packaging, CO2 reduced material and only certified renewable electricity in our factories.
Adapting to each movement with gentle flexibility.
Super soft, breathable materials.
Dermatologically tested, recommended by Asthma Allergy Nordic and lotion-free.
Certified by the Nordic Swan Ecolabel as well as made of FSC-certified cellulose.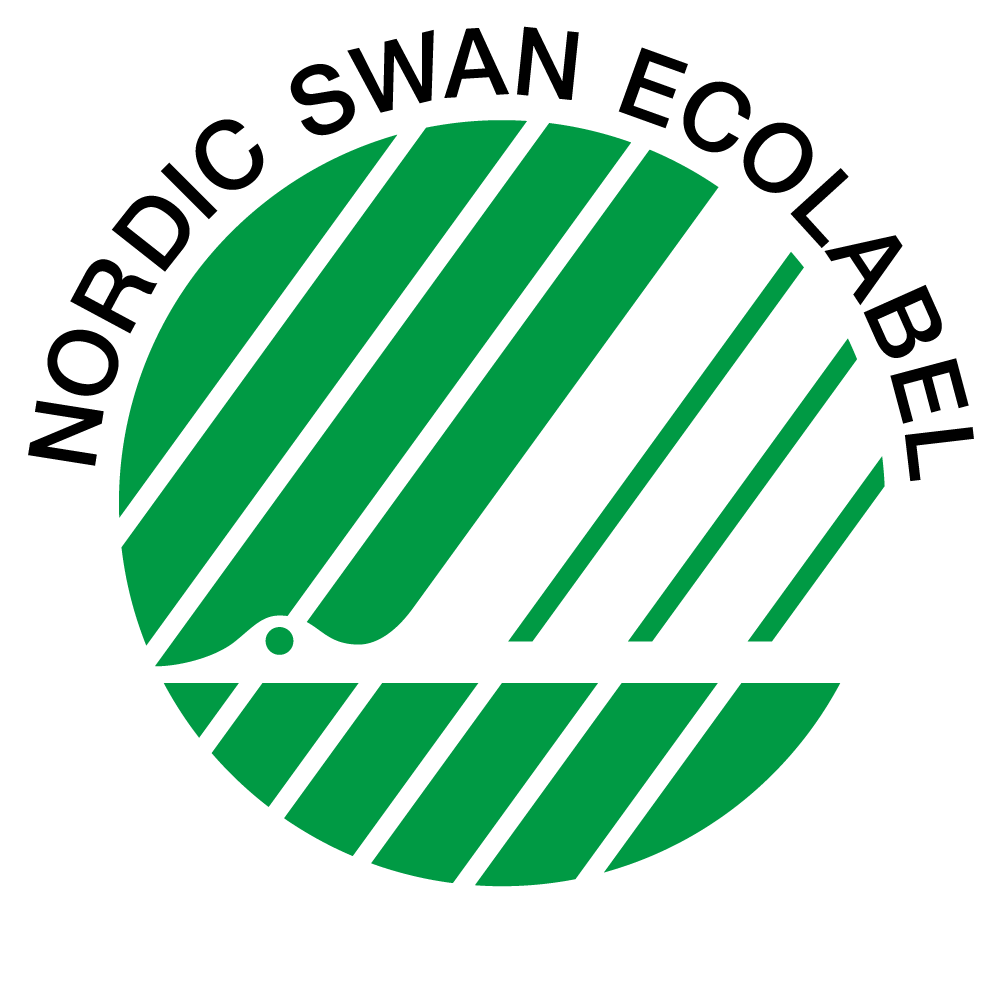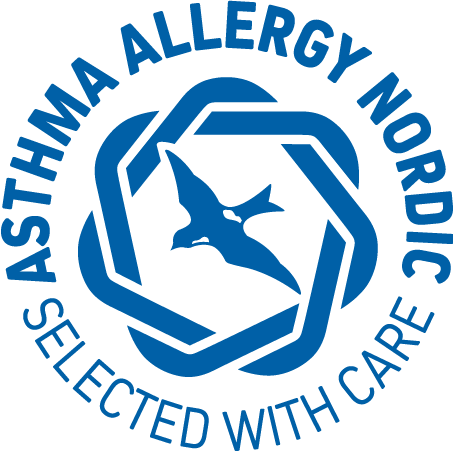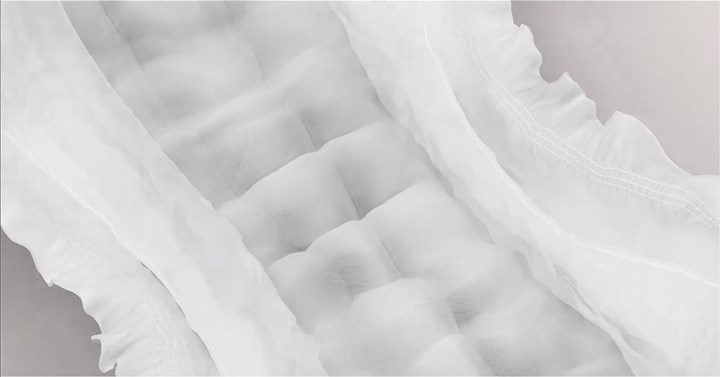 LEAKAGE PROTECTION
Super soft and highly effective leakage barriers that are gentle around the legs.
A thin and supple yet super absorbent core with channels.
The diaper flexes with every movement, with the supple core and its channels – keeping the core together and the diaper gently in its place.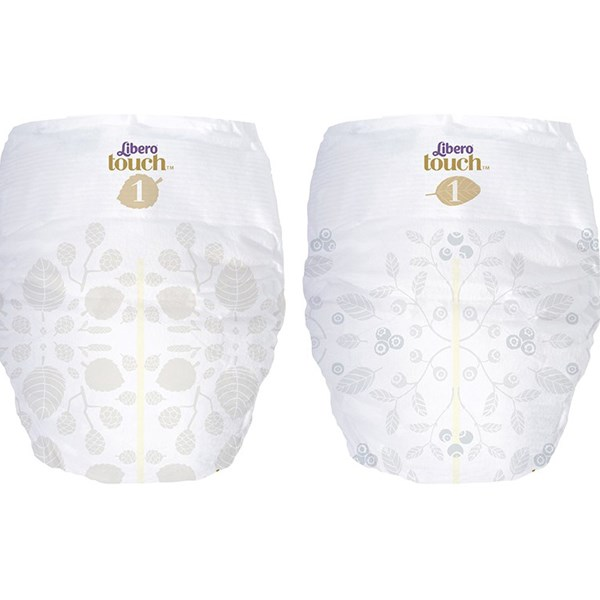 PLAYFUL DESIGN
A nature-inspired design called Nordic Touch.
Inspired by the region's trees, plants and berries.
Two different prints per size.
Both beautiful and functional.
Marks in front to help you fasten it correctly.
Subdued colours, which doesn't show through light-coloured clothing.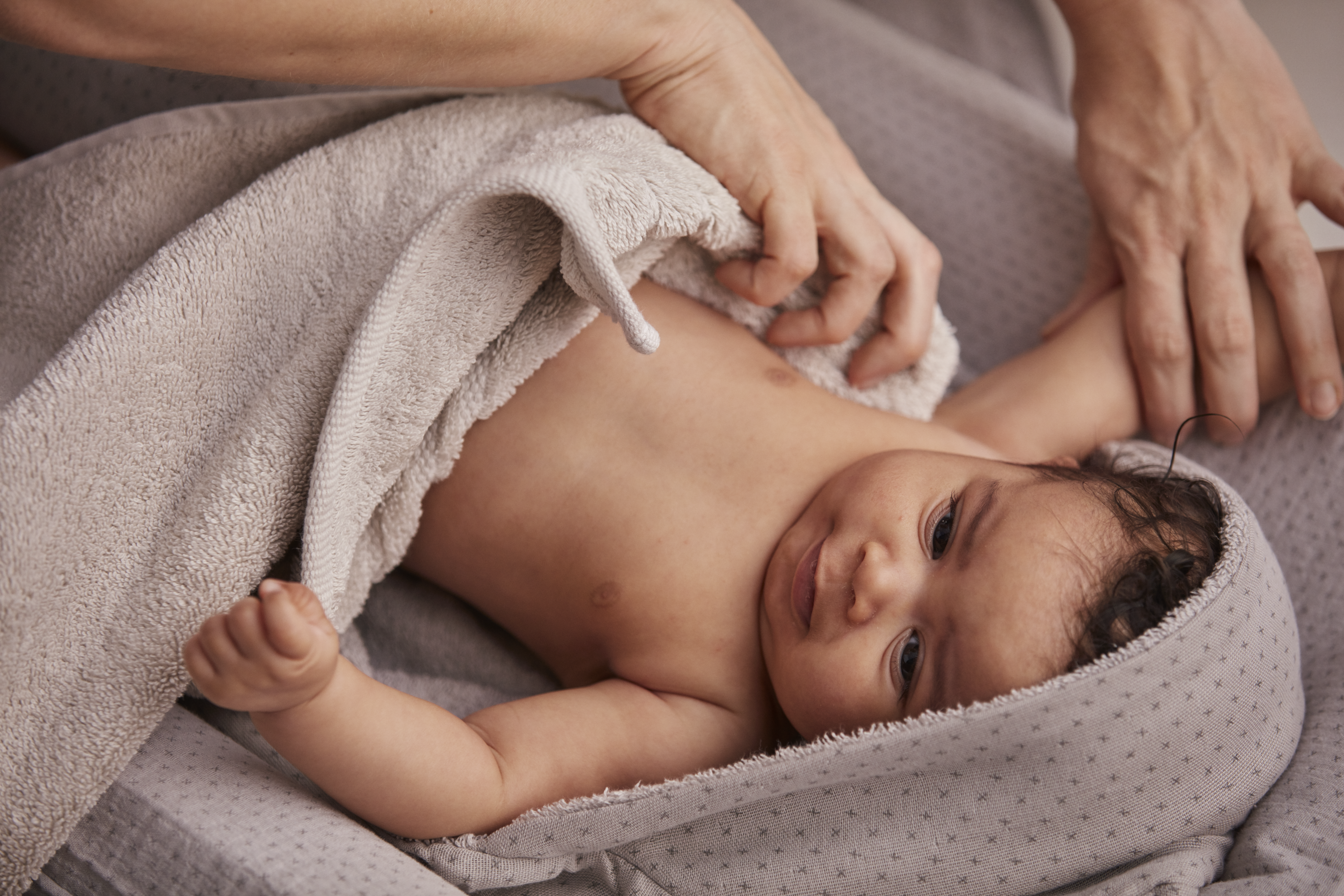 SOFT & COMFORTABLE
All-round breathable materials, creating kind conditions for your baby's skin.
Ensuring a skin-friendly protection with pure softness.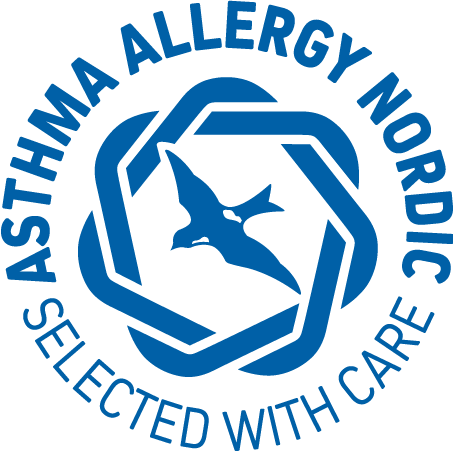 CARING FOR THE BABY'S DELICATE SKIN
Products recommended by Asthma Allergy Nordics are suitable for babies with sensitive skin.
Dermatologically tested to be as natural and gentle as possible.
Lotion free, so that you can protect your baby's skin according to his or her specific needs.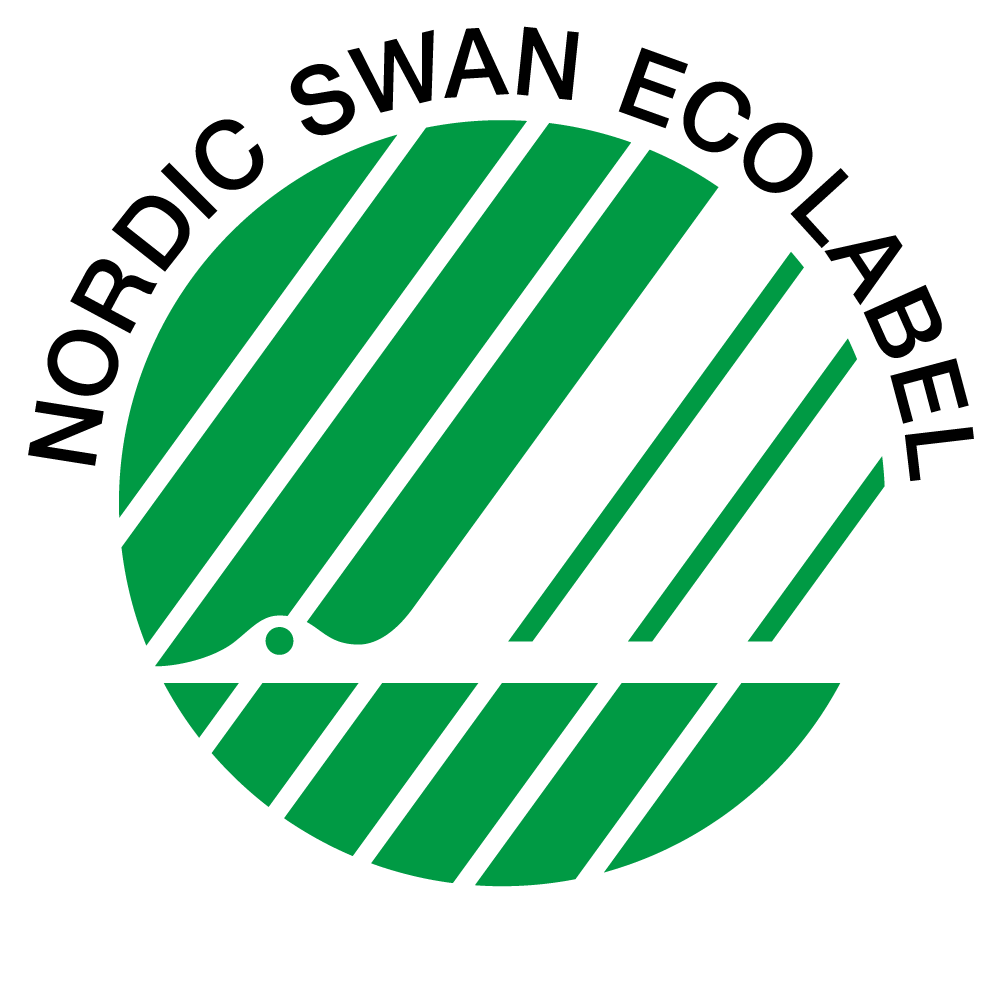 FOR OUR PLANET & THE NEXT GENERATION
Innovative and circular solutions, to continue reducing our climate impact.
60% recycled plastics in our diaper packaging, to save valuable resources.
Introducing new CO2 reduced material through a biomass balanced approach, supporting the use of renewable resources. /INSERT LINK/
Only certified renewable electricity is used in Libero's diaper factories.
Certified by the Nordic Swan Ecolabel.
Made out of FSC-certified cellulose.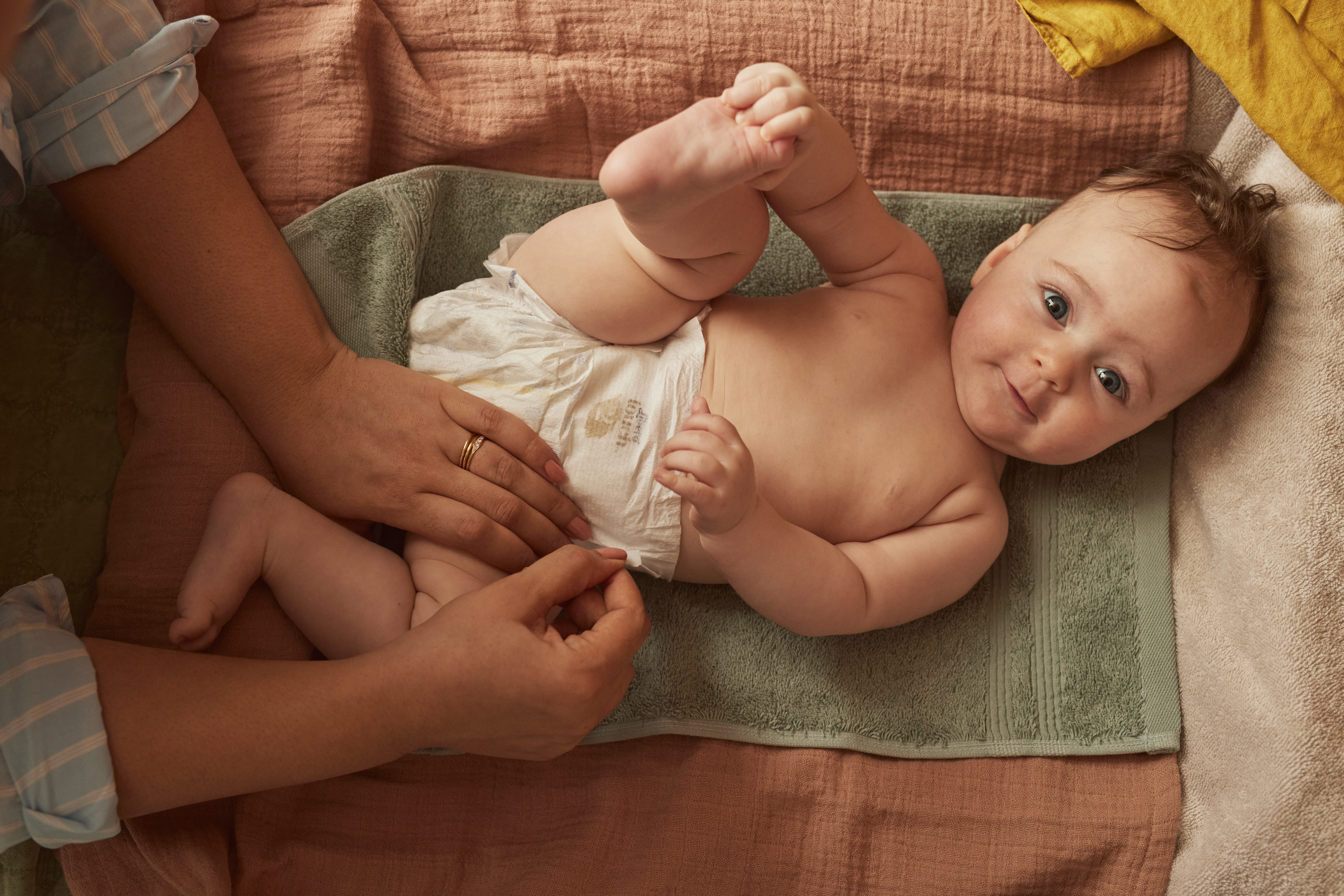 FIT & MOVEMENT
All-round super-soft and stretchy materials.
An elastic waistband at the sides and elastic threads in the back.
Providing an embracing, soft and flexible fit around the tummy.
SMART & CONVENIENT
Helpful change indicator.
Helping you to keep track of when it's time for a diaper change.
Providing the best skin conditions for your baby.
Handy tabs for a perfect fit.
Can be easily adjusted.