Libero Wet wipes 64 st
Perfume and plastic free wet wipes for all little ones
Perfume and plastic free
Certified by the Nordic Swan Ecolabel
Containing Nordic canola oil
Libero's plastic- and perfume free wet wipes are mild and gentle, and fit the baby's sensitive skin. The Swan-labeled wet wipes clean gently and moisturize the baby's butt at the diaper change. Libero's wet wipes are recommended by Asthma Allergy Nordic and contain Nordic canola oil, rich with vitamin E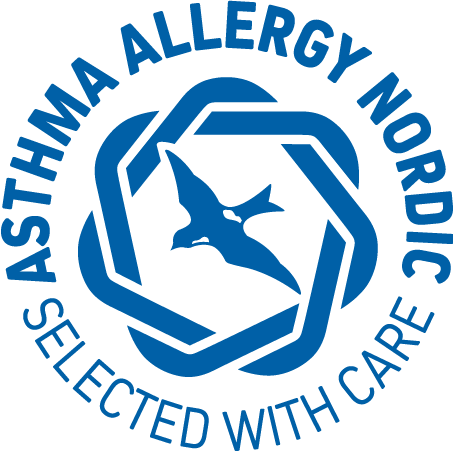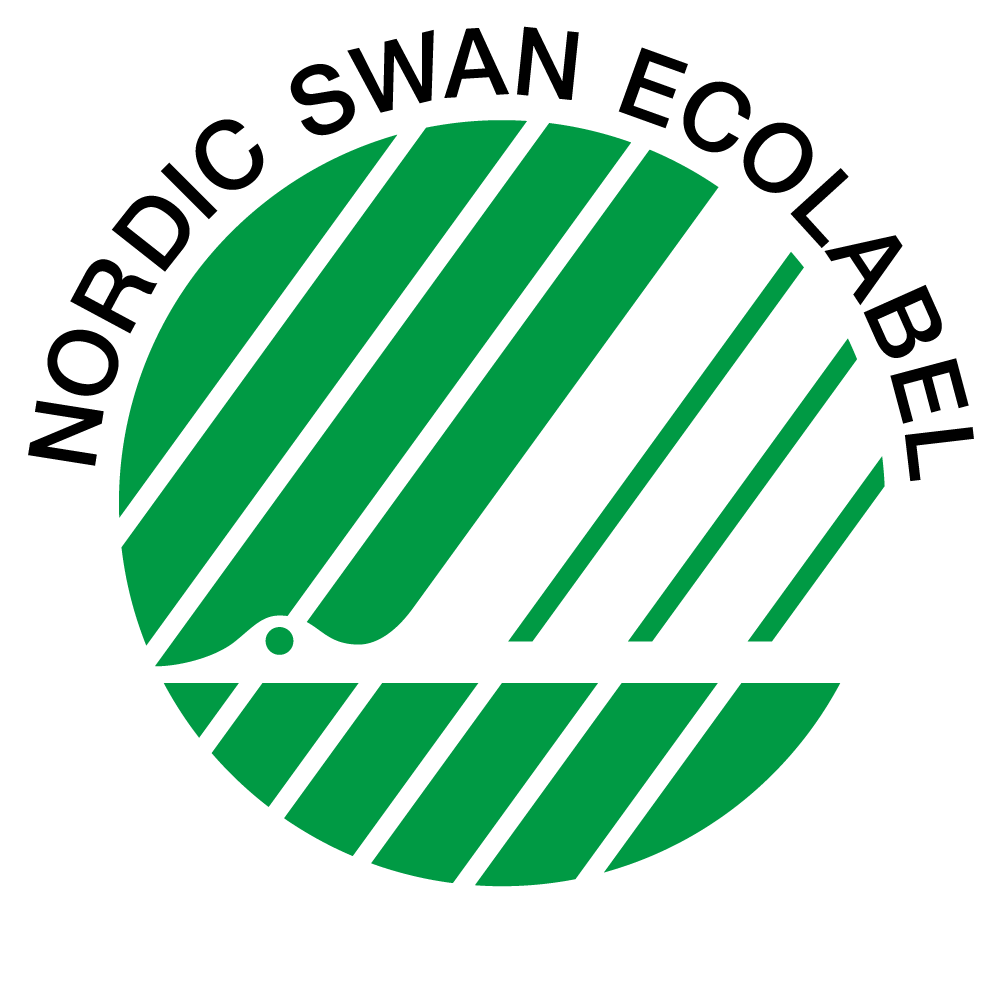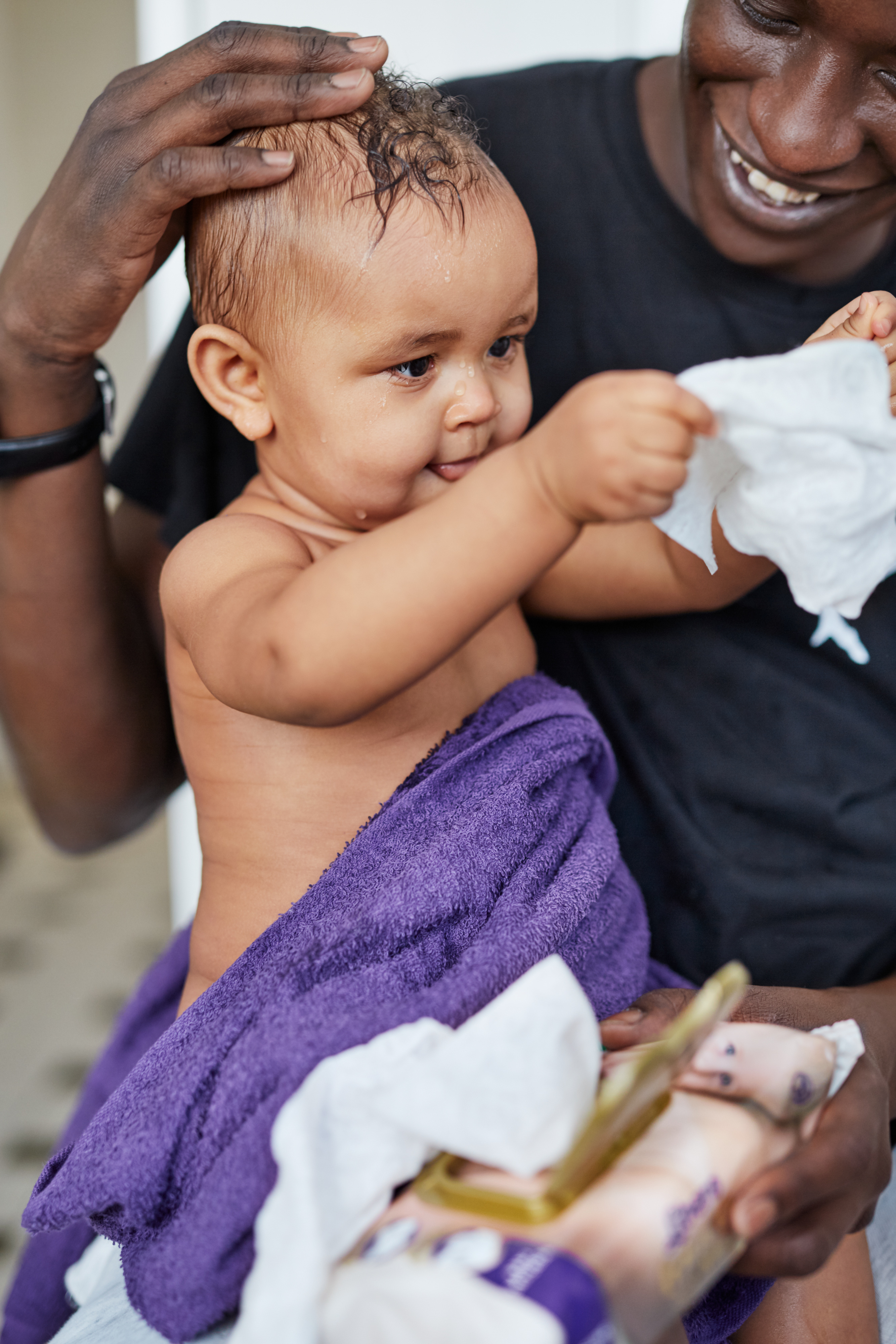 Naturally moisturising; with nordic canola oil
The mild and soft wet wipes gently clean the baby bottom during diaper changes.
The wet wipes contain Nordic canola oil; rich in vitamin E.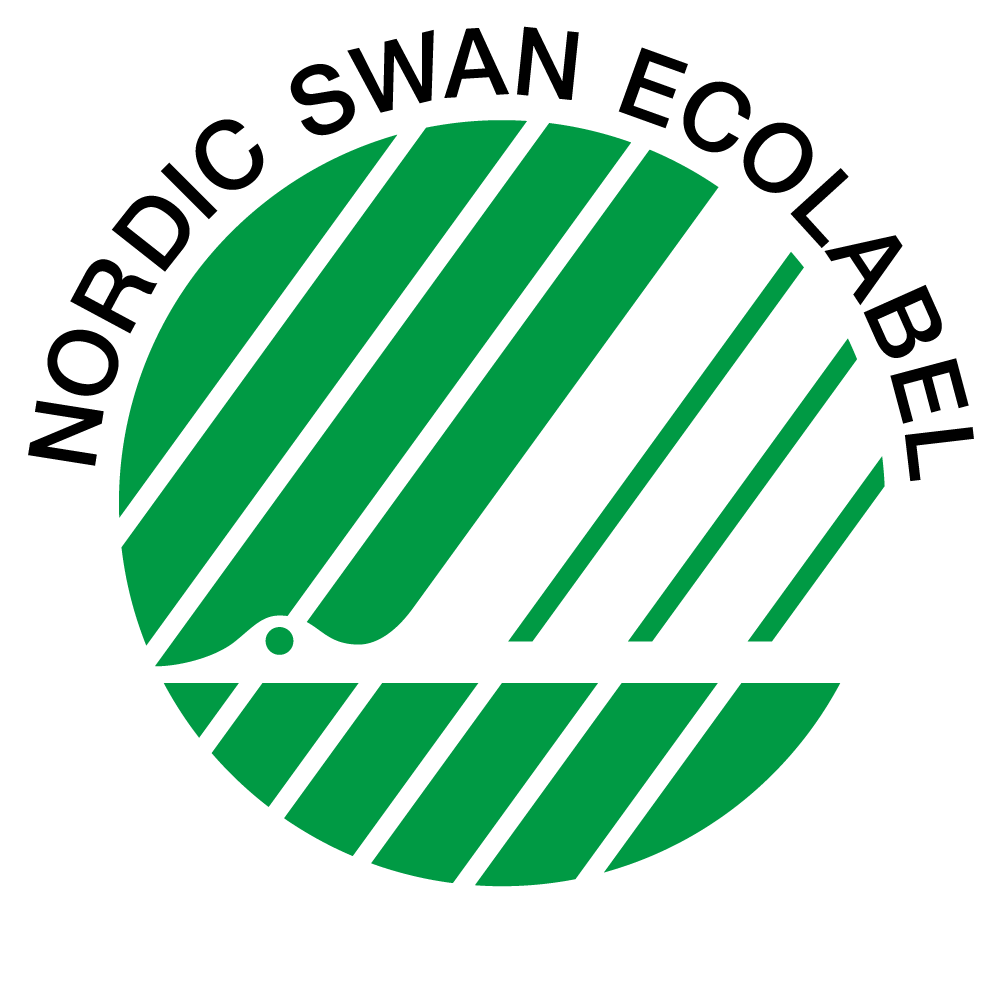 Kind to sensitive baby skin
As with Libero's other skin and hair care products; the wonderfully soft wet wipes have been certified with the Nordic Swan Ecolabel.
They have been dermatologically tested to be as natural and gentle as possible.
The wet wipes have been reviewed according to Nordic environmental regulations.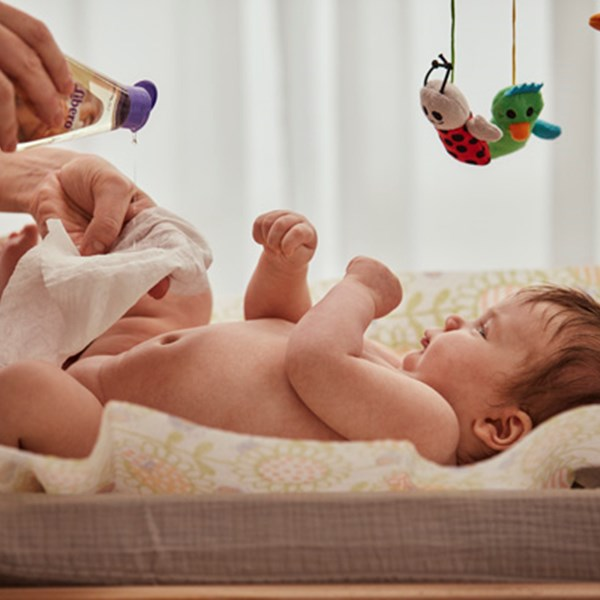 Completely free from perfume and plastic
Our mild wipes are perfume free as well as free from plastic.
Libero Wet Wipes feel fresh and lovely against your child's skin – both during diaper changes at home or if you are out on an adventure together.