Swimpants Medium Pant Diaper
A soft and adaptable swimming pant with a secure fit
When your child is between 10-16 kg, Libero Swimpants Medium fits softly around the legs and tummy. The pant diaper will prevent leakage during each bath time and attentively adapts to your child's movements. The unique core doesn't swell and the swimming diaper isn't as absorbent as Libero's other diapers.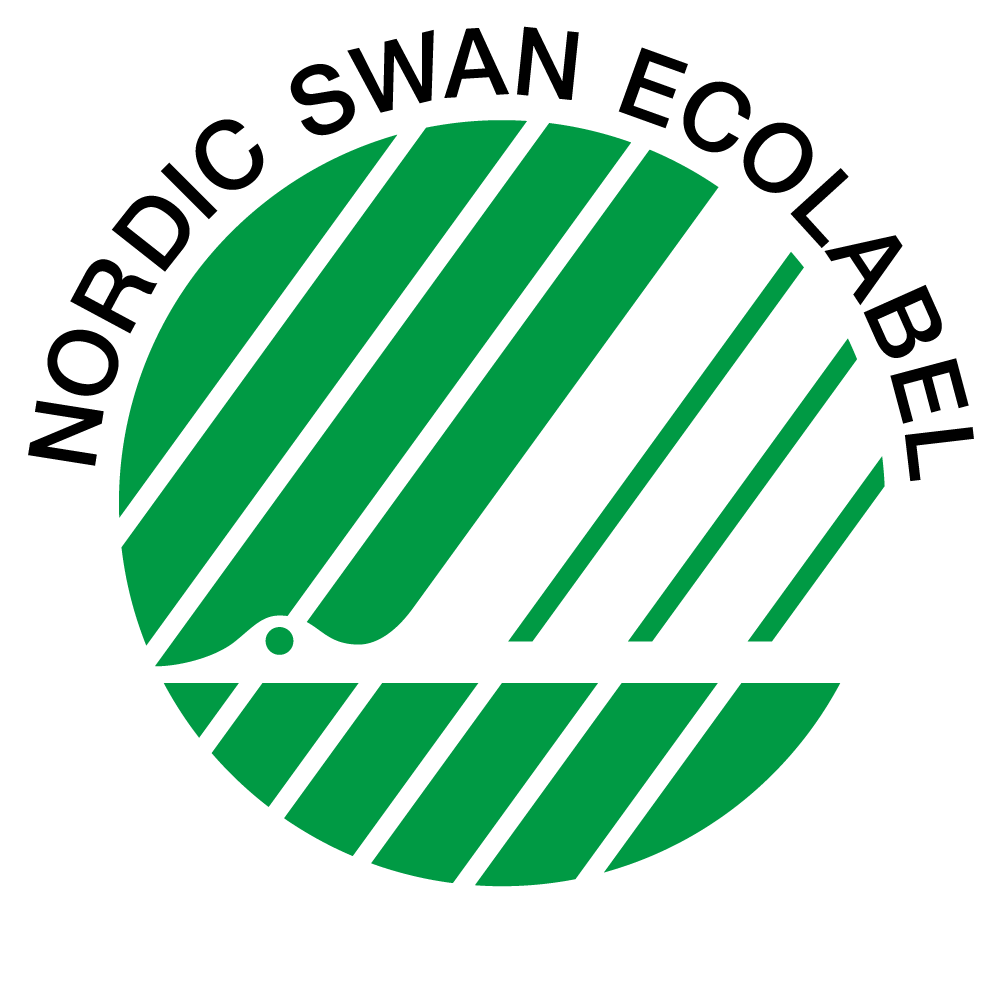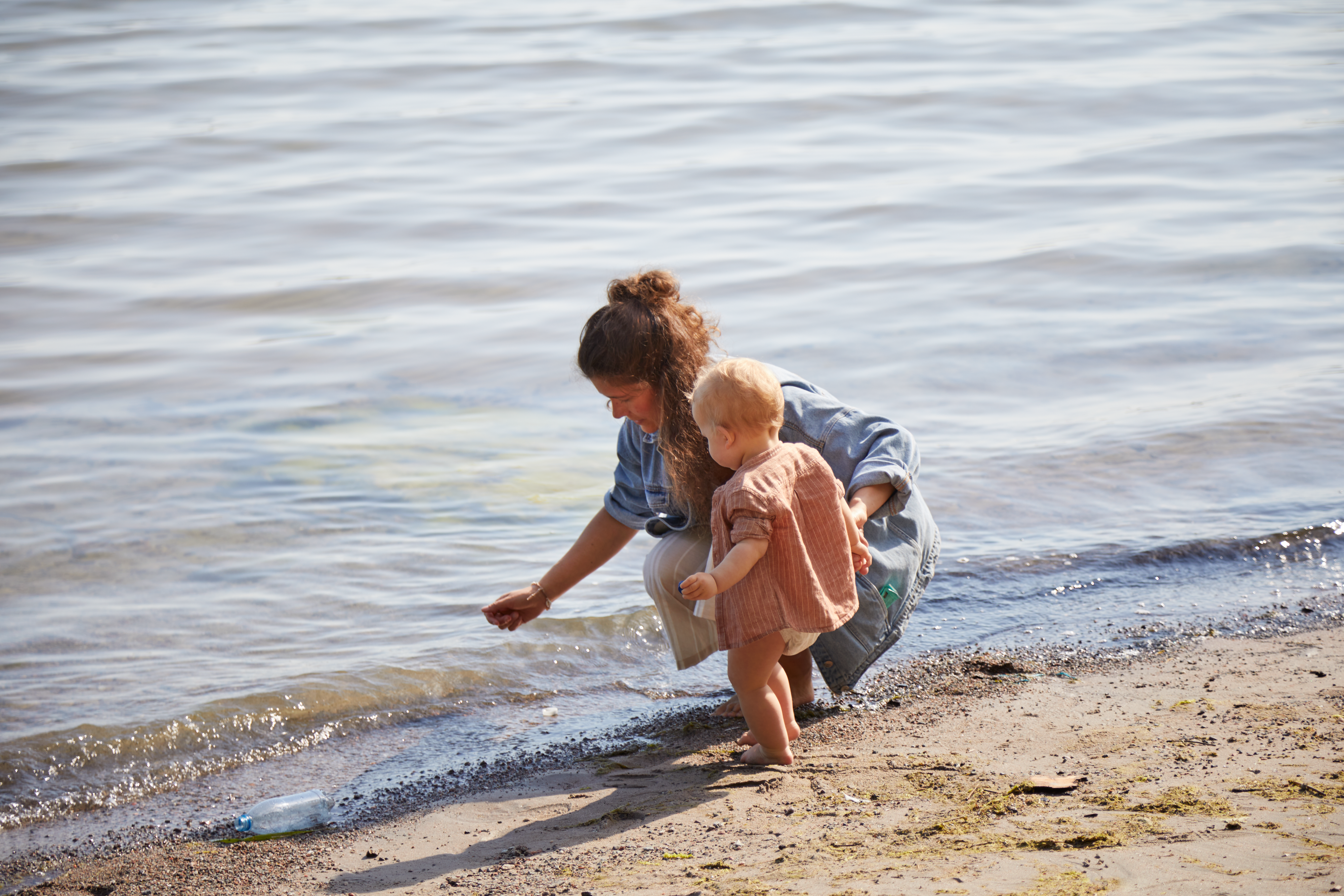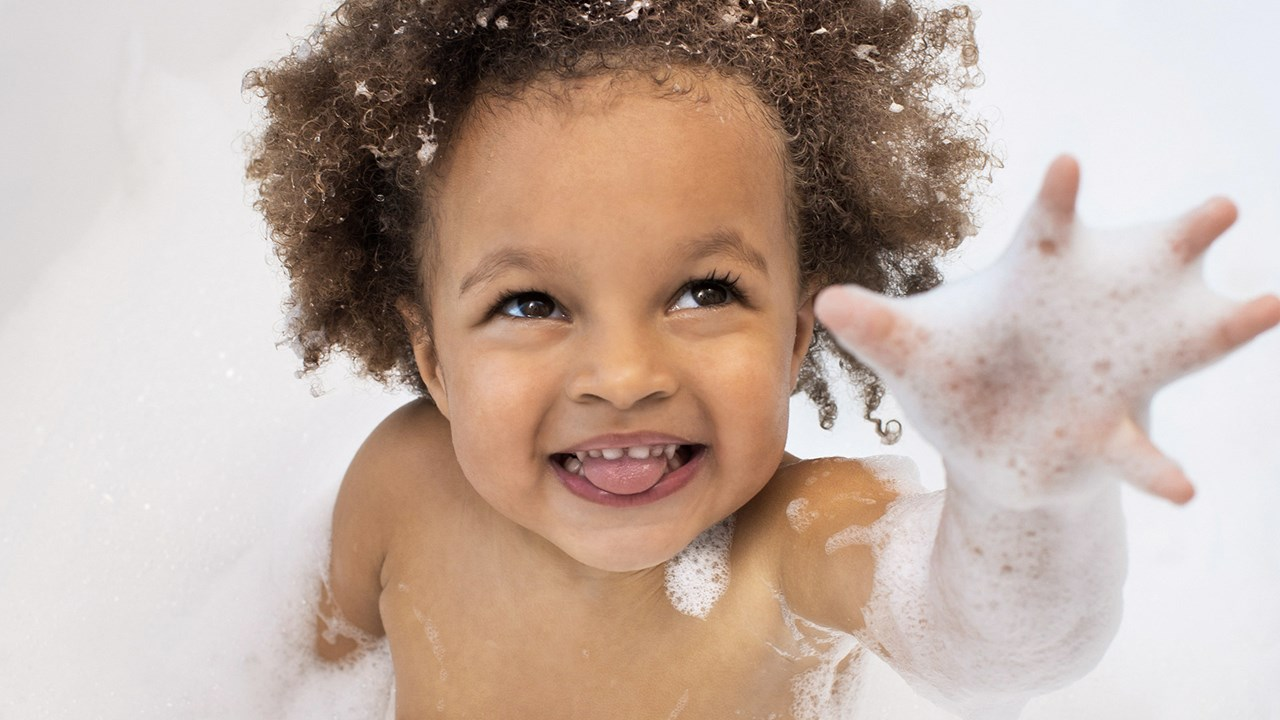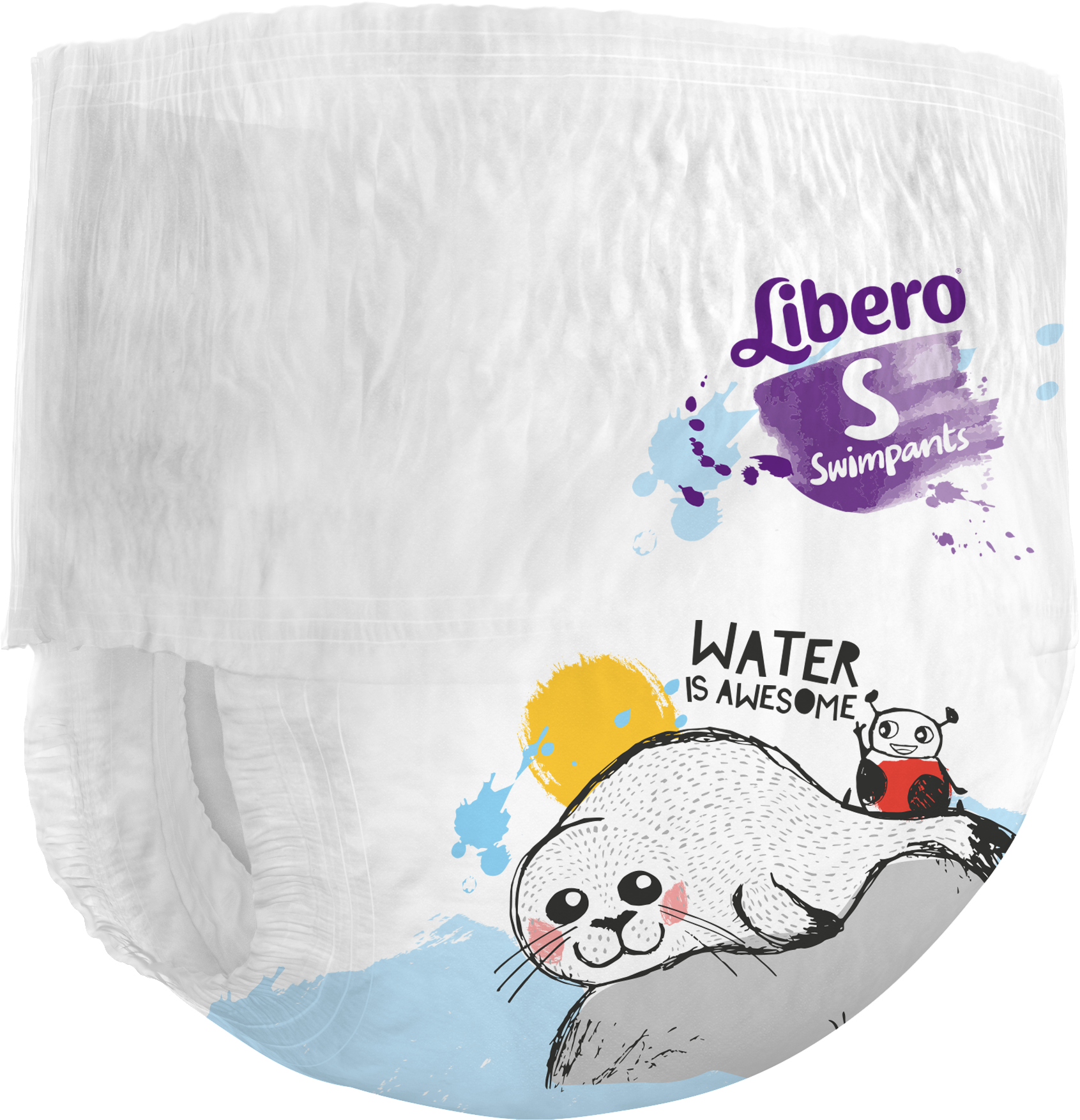 Att leka i vatten med ditt barn är inte bara roligt. Det hjälper också till att utveckla ditt barns motorik, koordination och vana vid att vara i vatten – samtidigt som det stärker bandet mellan dig och ditt barn.