Libero Shampoo Conditioner 200 ml
Shampoo and conditioner that rehydrates and nurtures
Mild and fresh scent
Contains Nordic sugar beet extract
Dermatologically tested
The shampoo gently washes your child's hair clean and our conditioner makes it smooth with a mild and wonderfully fresh scent. A great fit when the hair starts to grow a little bit longer and needs untangling. It contains Nordic sugar beet extract and has been dermatologically tested.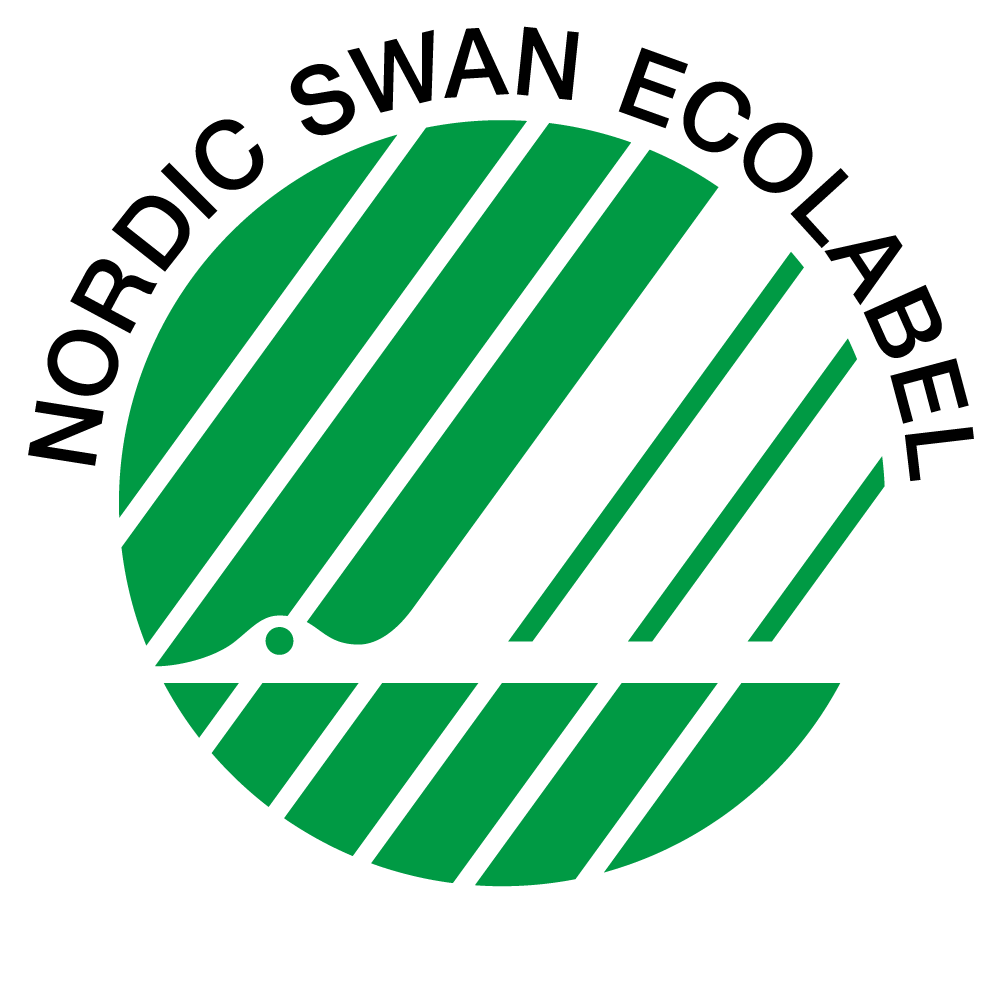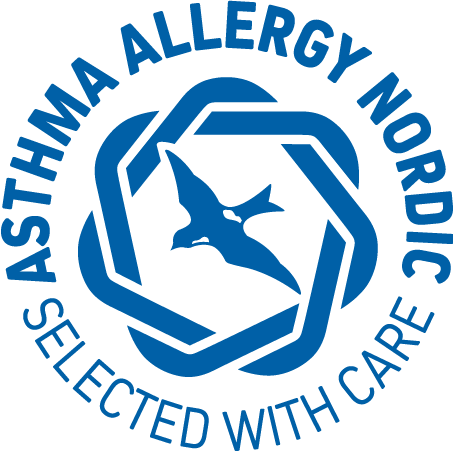 Cleansing and caring; with nordic sugar beet extract
Libero Shampoo & Conditioner has a mild and fresh scent.
It is cleansing and caring with Nordic sugar beet extract.
Produced in Sweden.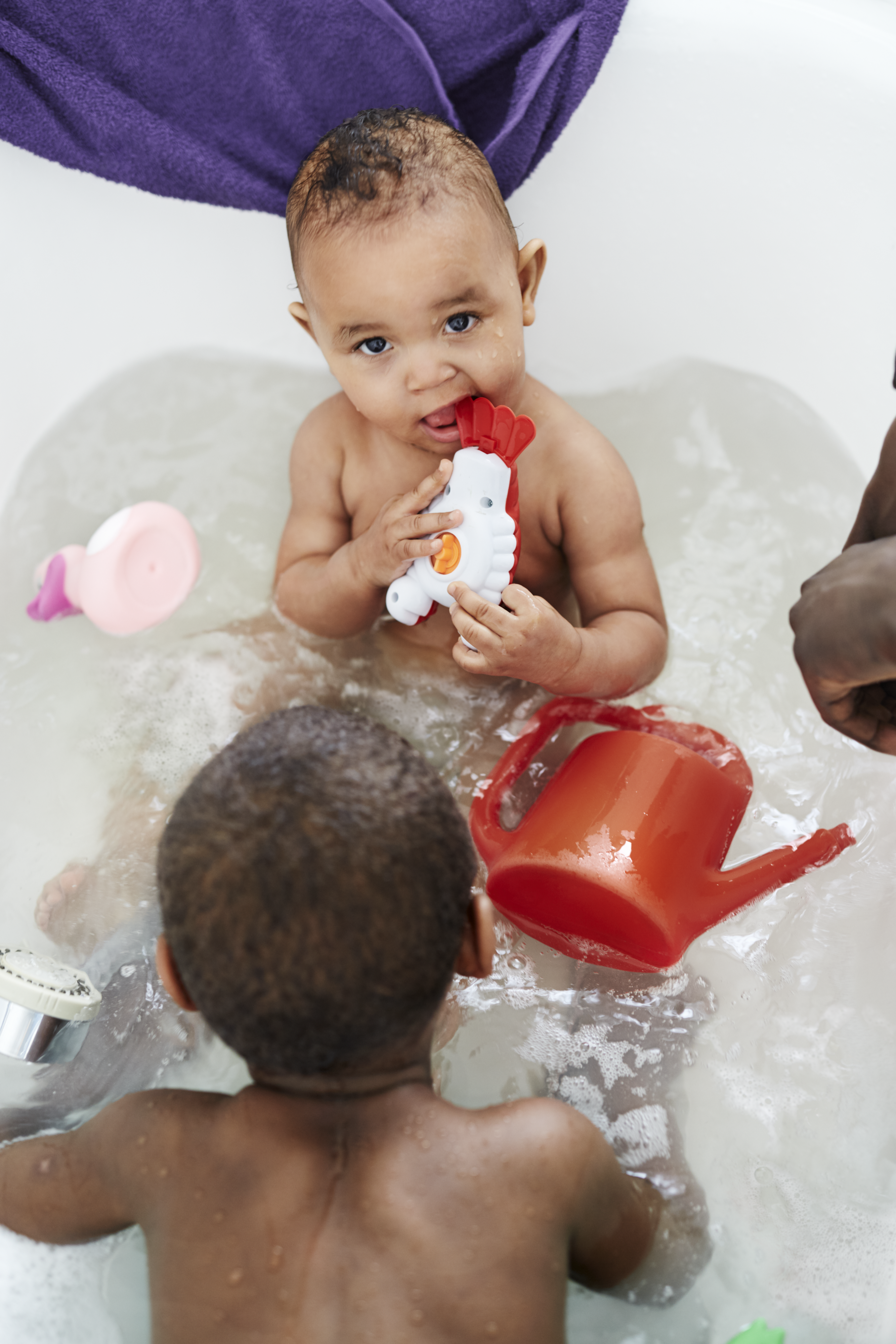 Dermatologically tested
Libero Shampoo & Conditioner has gone through comprehensive dermatological tests.
All because you as a parent should be able to feel at ease with what cleanses your child's skin and hair.