SleepTight 10 Pant Diaper
A discreet night diaper for security and a good night's sleep
An underwear-like night diaper with soft waist elastic.
Super-absorbent core for leakage security.
Soft inside material and dual leakage barriers.
Breathable and thin material.
A discreet unisex product print.
For children weighing 35-60 kg.
Lotion-free, dermatologically tested and recommended by Asthma Allergy Nordic.
Made of FSC-certified cellulose as well as certified by the Nordic Swan Ecolabel.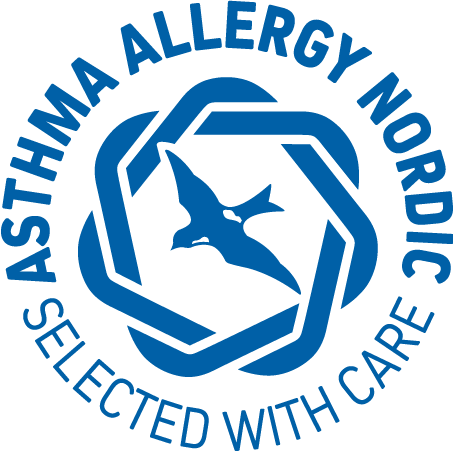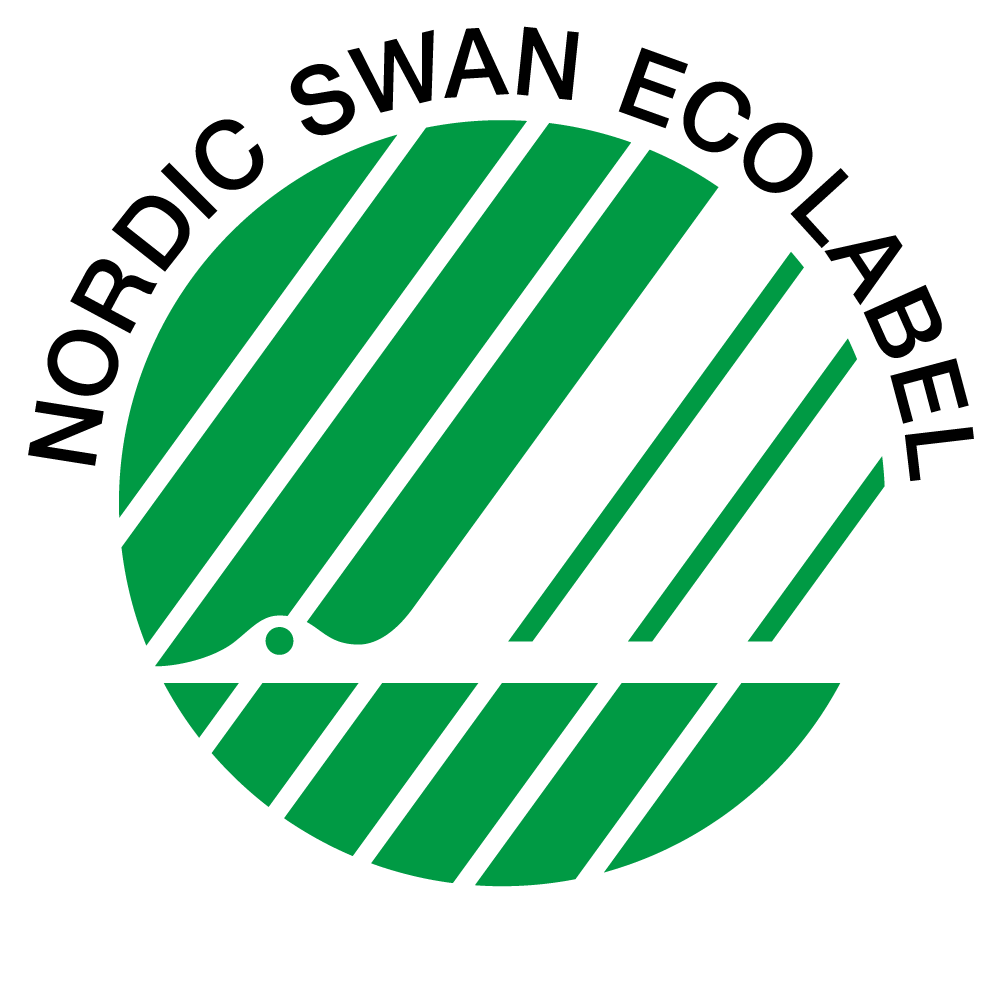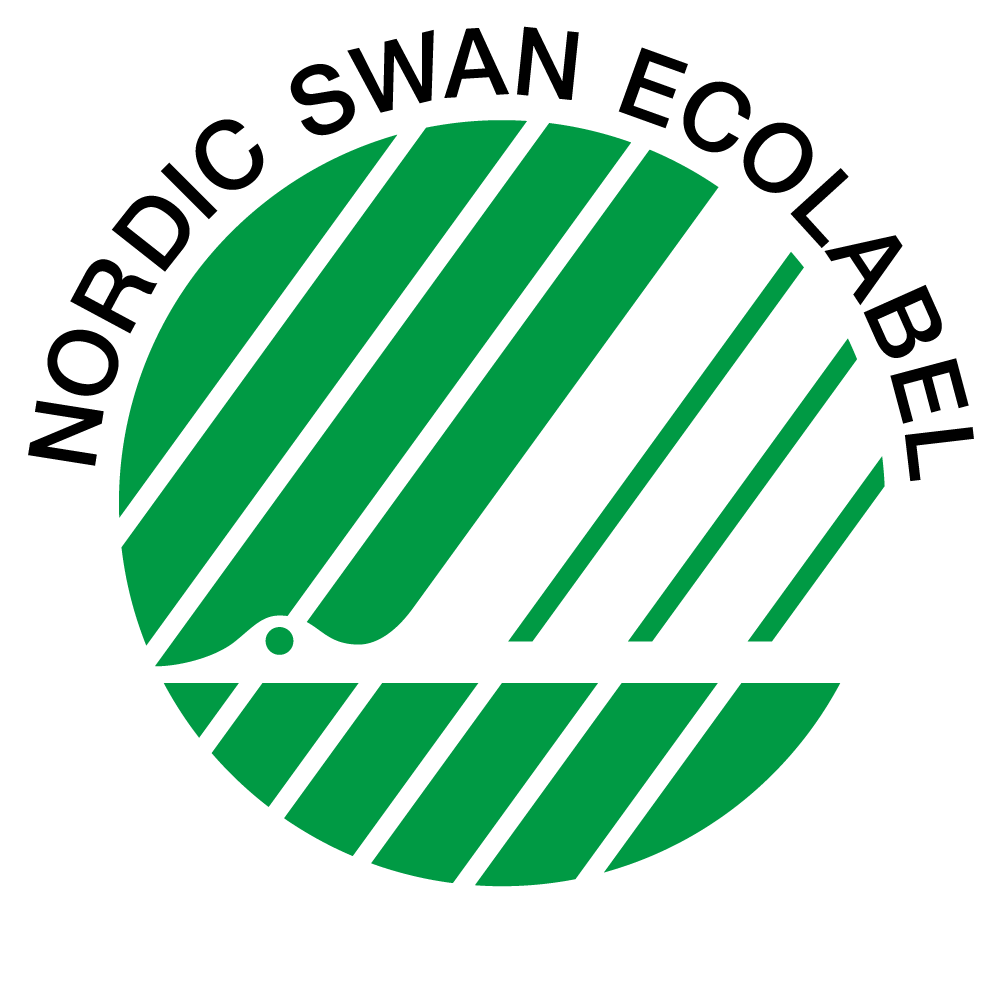 Responsible choices for the environment
We have made several efforts focused on supporting a sustainable society.
Certified by the Nordic Swan Ecolabel.
Made out of FSC-certified cellulose.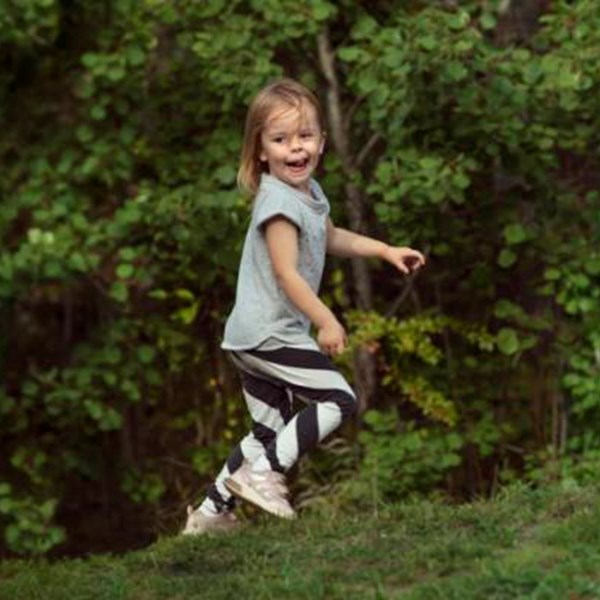 Leakage protection
Dual leakage barriers that provide a secure fit.
Super-absorbent core for a reliable protection.
Great absorption at all times.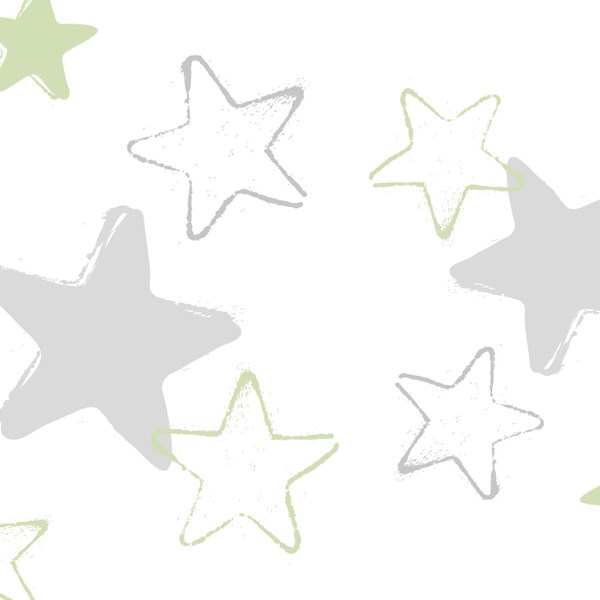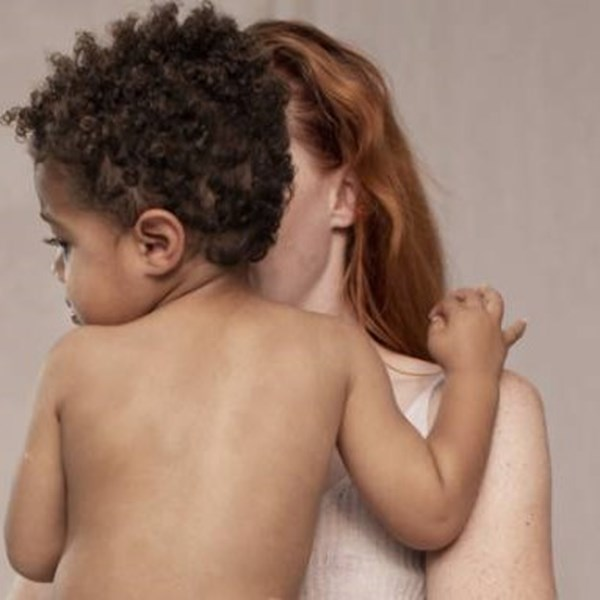 Soft & comfortable
Flexible and stretchy waist.
Super-soft inside material.
Breathable materials with an airy structure.