Libero Hand and Face Wipes
Soft wipes for the child's face and little hands
Perfume and plastic free
Certified by the Nordic Swan Ecolabel
Containing Nordic canola oil
The conveniently packaged wipes are certified by the Nordic Swan Ecolabel and contain Nordic canola oil. The perfume free wipes cares for and moisturizes the skin while you are wiping off your child's hands and face.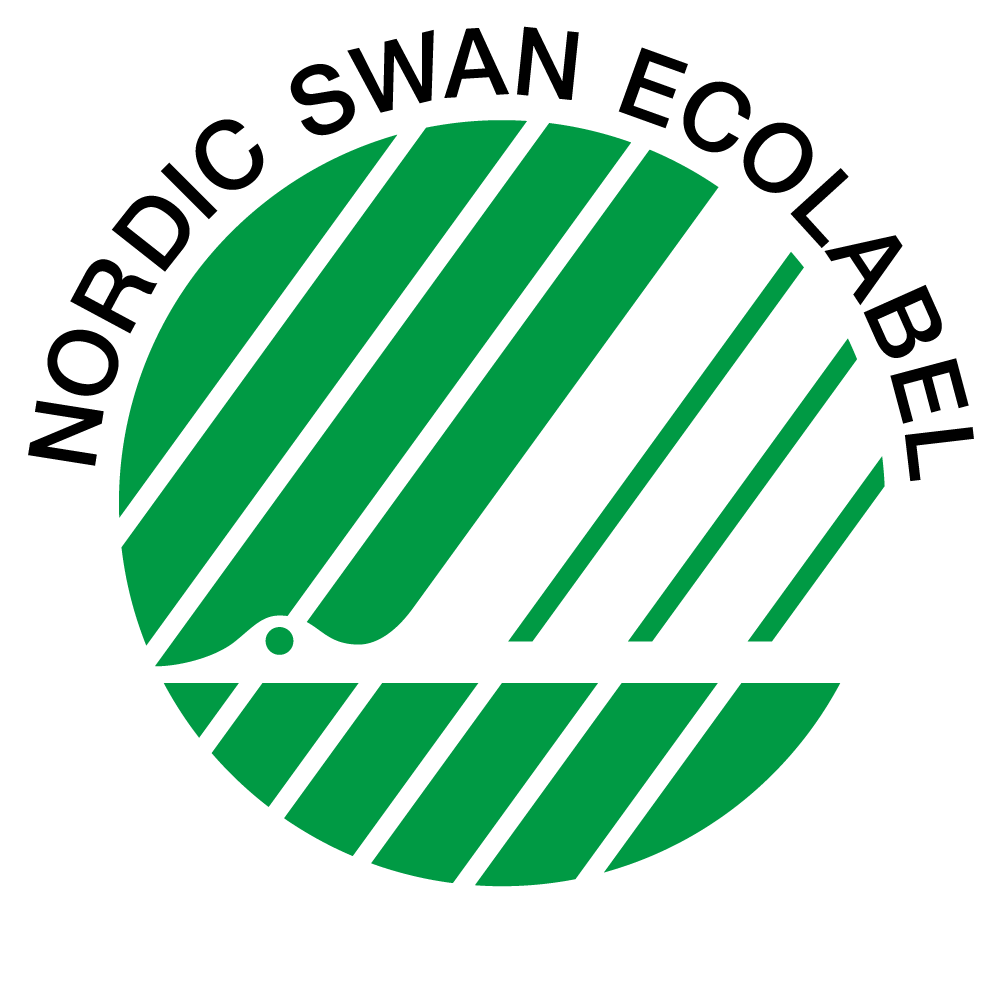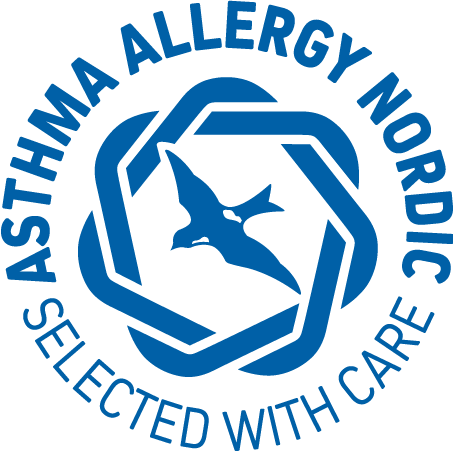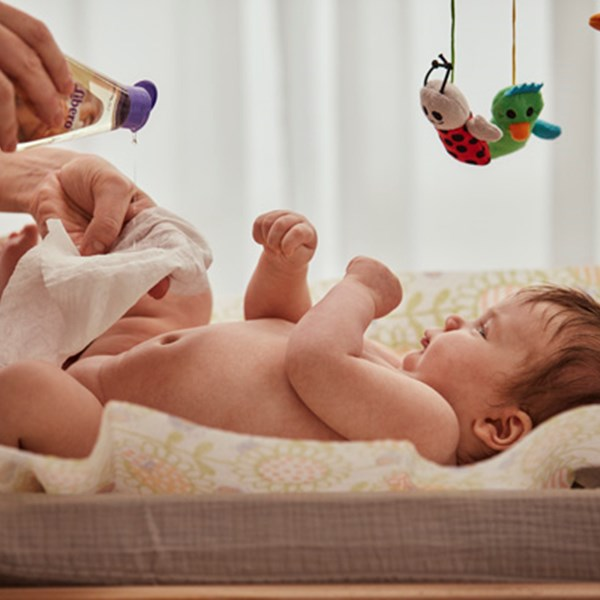 Completely free from perfume and plastic
The mild and soft wipes are perfume free and free from alcohol.
Libero Hand & Face Wipes gently care for the sensitive skin on your child's face and the little hands.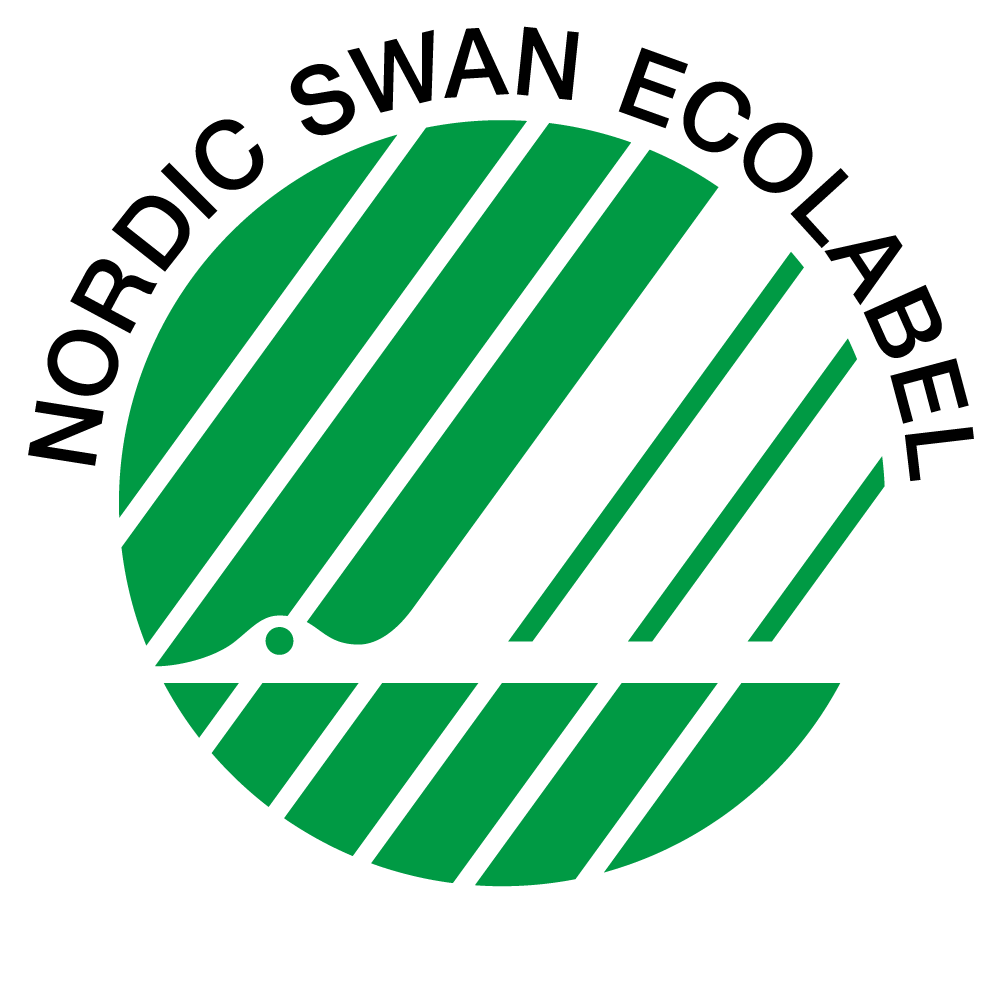 Kind to sensitive baby skin
As with Libero's other skin and hair care products; the wipes have been certified with the Nordic Swan Ecolabel.
They have been dermatologically tested to be as natural and gentle as possible.
The wipes have been reviewed according to Nordic environmental regulations.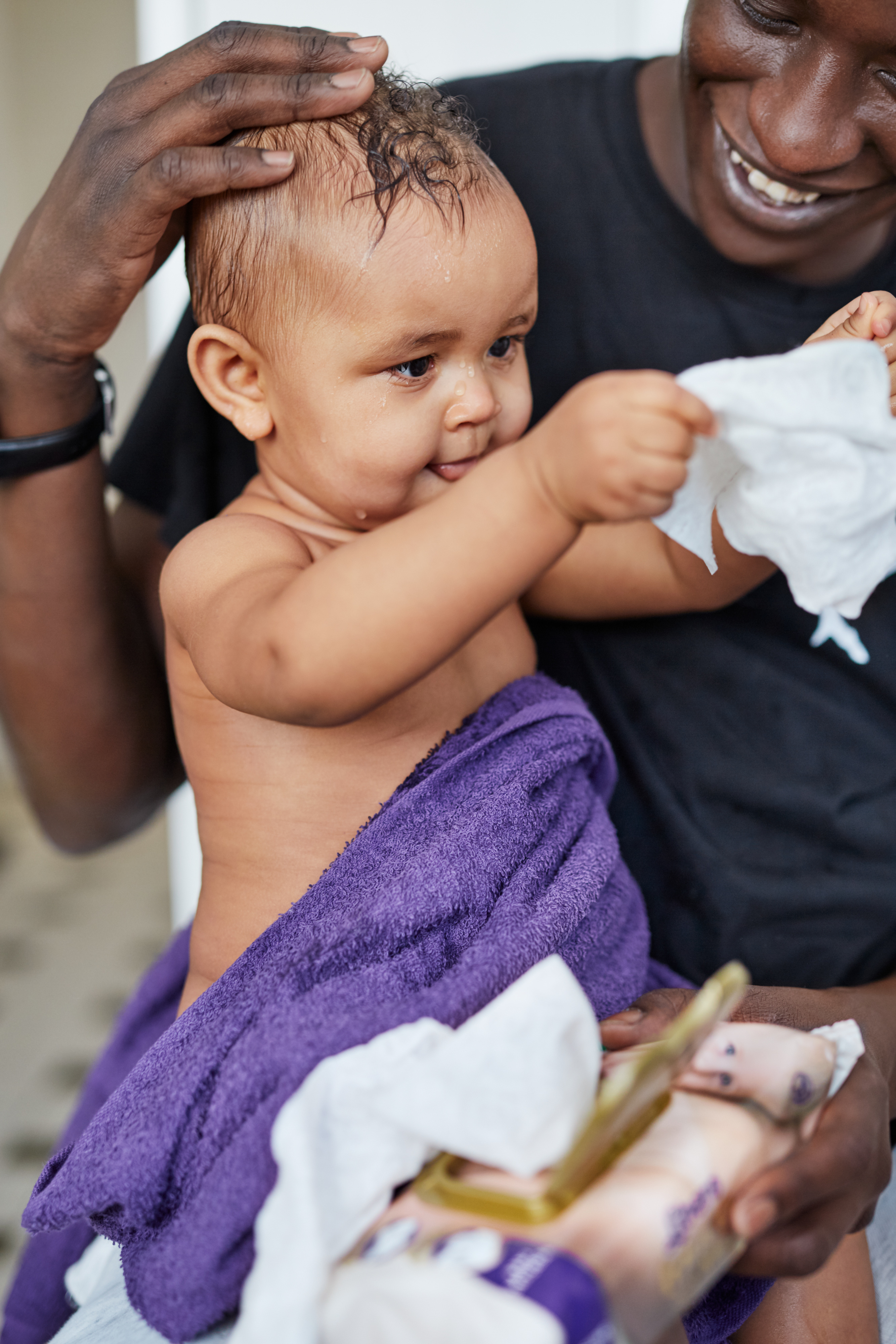 Naturally moisturising; with nordic canola oil
Mild and gentle wipes; containing Nordic canola oil.
Practical to have easily accessible when both the hands and face needs to be wiped off.