SleepTight 9 Pant Diaper
An underwear-like pant diaper for a good night's sleep
An underwear-like night diaper with soft waist elastic.
Super-absorbent core with channels for leakage security.
Soft inside material and dual leakage barriers.
Breathable and thin material.
A discreet unisex product print.
For children weighing 22-37 kg.
Reducing our climate impact with 60% recycled plastics in packaging, CO2 reduced material and only certified renewable electricity in our factories.
Recommended by Asthma Allergy Nordic, lotion-free as well as dermatologically tested.
Both certified by the Nordic Swan Ecolabel and made of FSC-certified cellulose.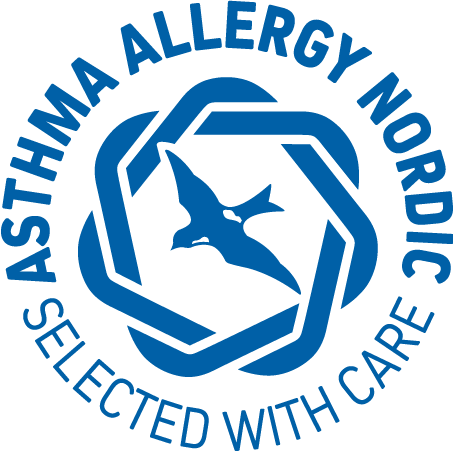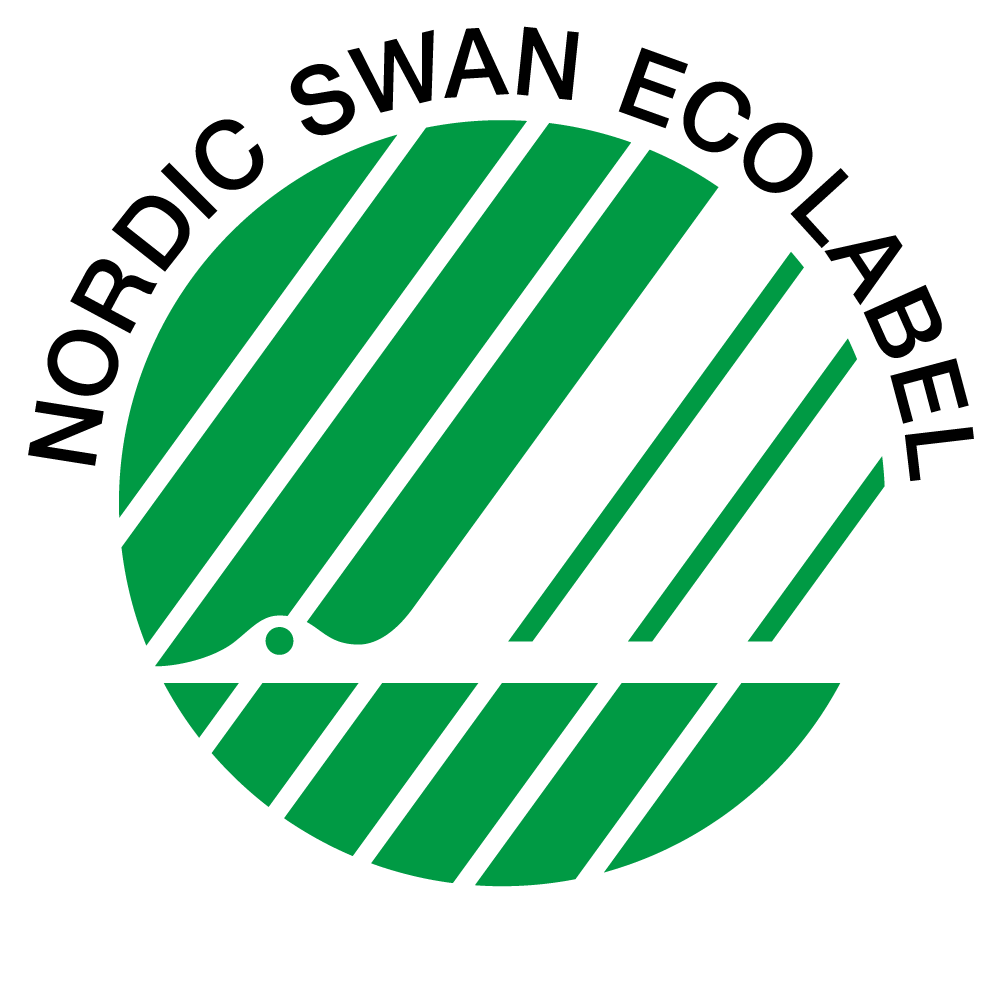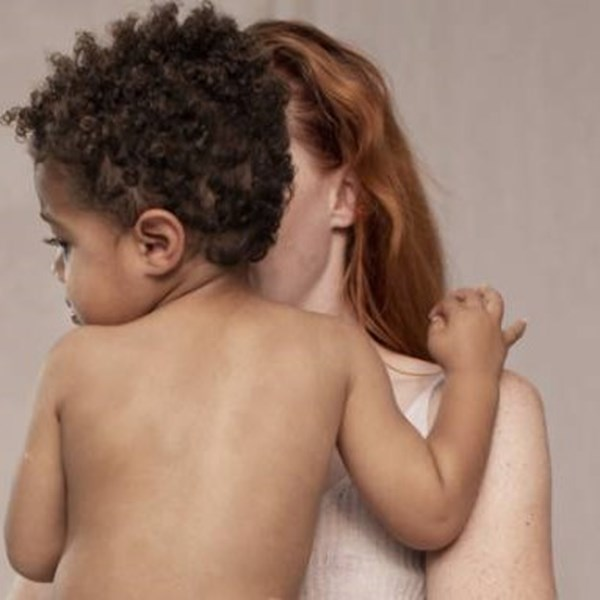 Soft & comfortable
Elastic threads that softly stretch around the waist.
Perfect comfort with a super-soft inner lining.
Breathable materials with an airy structure.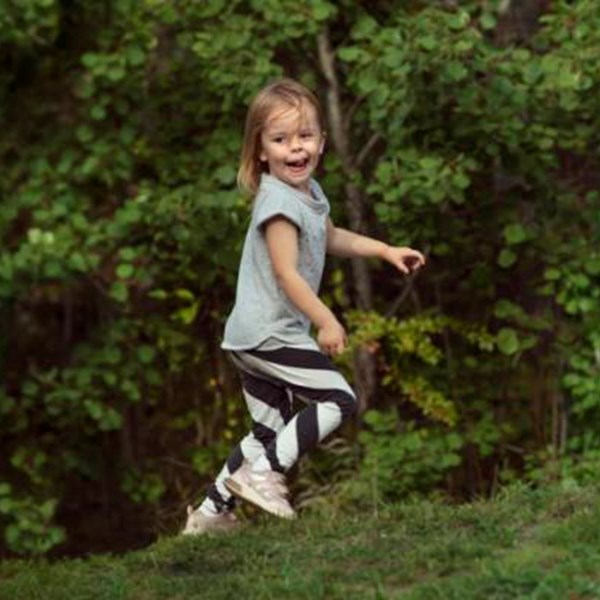 Leakage protection
A reliable fit around the legs.
Dual leakage barriers; which make sure that the diaper stays in place.
Super-absorbent core for leakage security.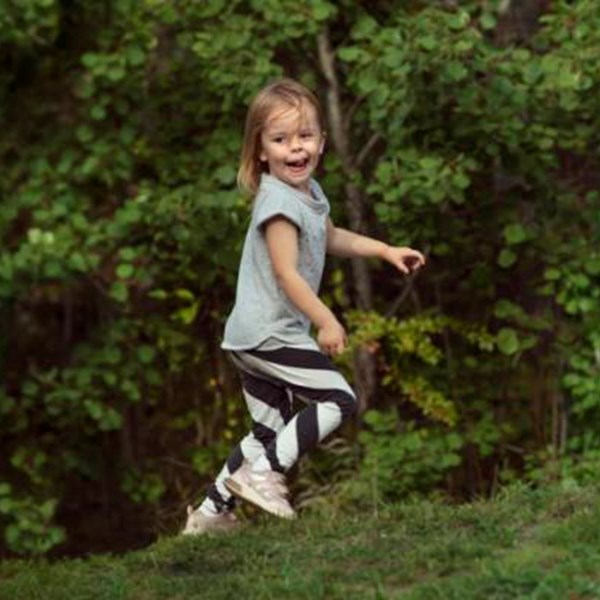 Leakage protection
Leakage security during the night.
Super-absorbent core that keeps the skin soft and dry.
A secure fit around the legs with dual leakage barriers.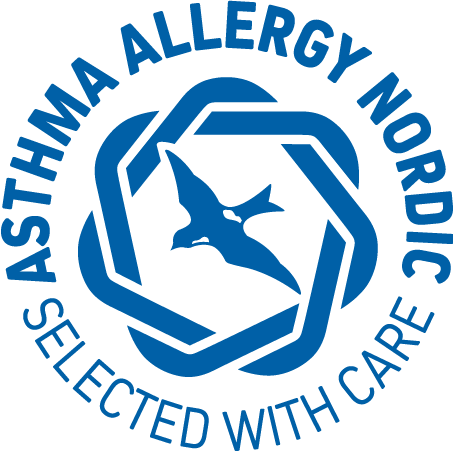 Caring for the baby's delicate skin
Products recommended by Asthma Allergy Nordics are suitable for babies with sensitive skin.
Dermatologically tested to be as natural and gentle as possible.
Lotion free; so that you can protect your baby's skin according to his or her specific needs.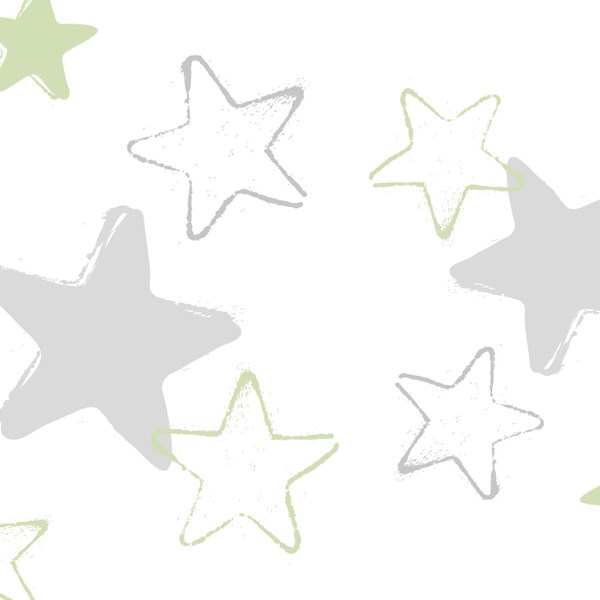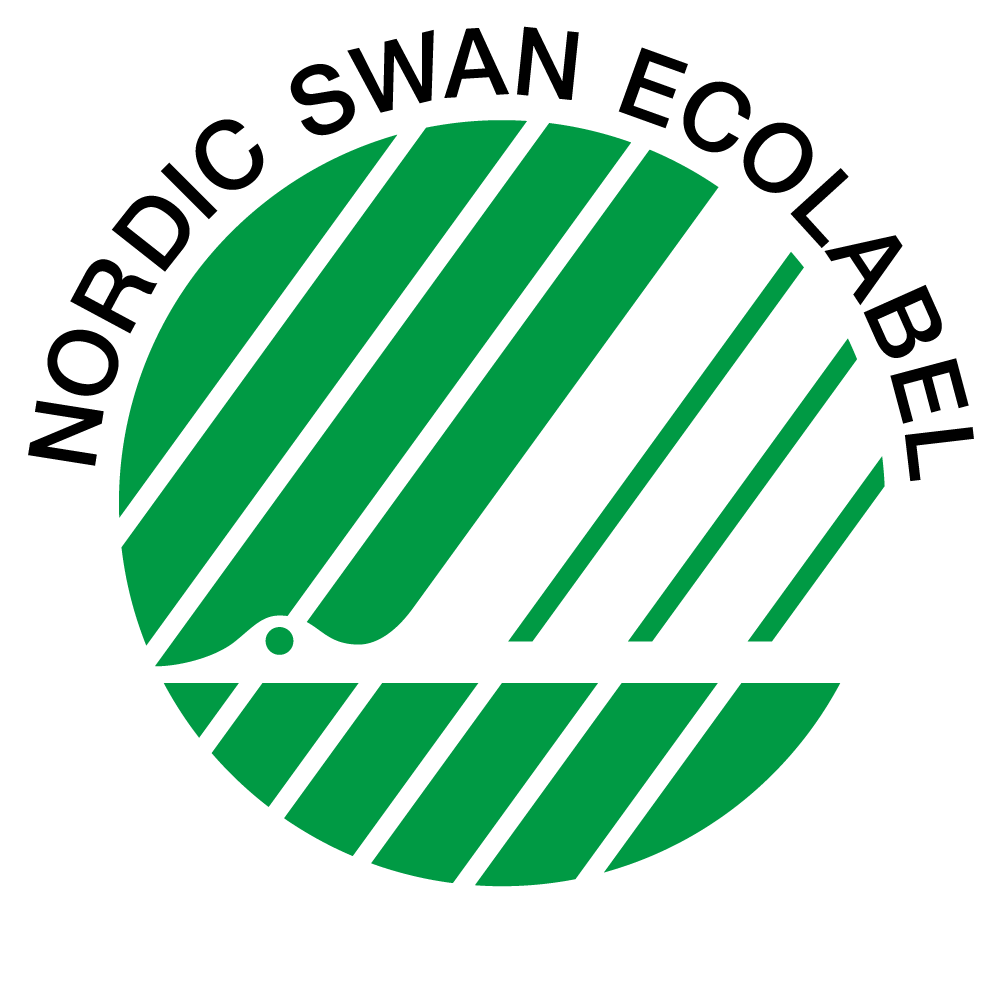 Responsible choices for the environment
We have made several efforts focused on supporting a sustainable society.
Certified by the Nordic Swan Ecolabel.
Made out of FSC-certified cellulose.