Libero Lotion 200 ml
A soft and gentle lotion that cares for sensitive skin
Completely perfume free
Certified by the Nordic Swan Ecolabel
Recommended by Asthma Allergy Nordic
Contains Nordic canola oil
Our mild and softening lotion can be applied over the entire body. Perhaps after a nice little bath or before your little one goes to sleep at night. It contains Nordic canola oil, is has been certified by the Nordic Swan Ecolabel and recommended by Asthma Allergy Nordic.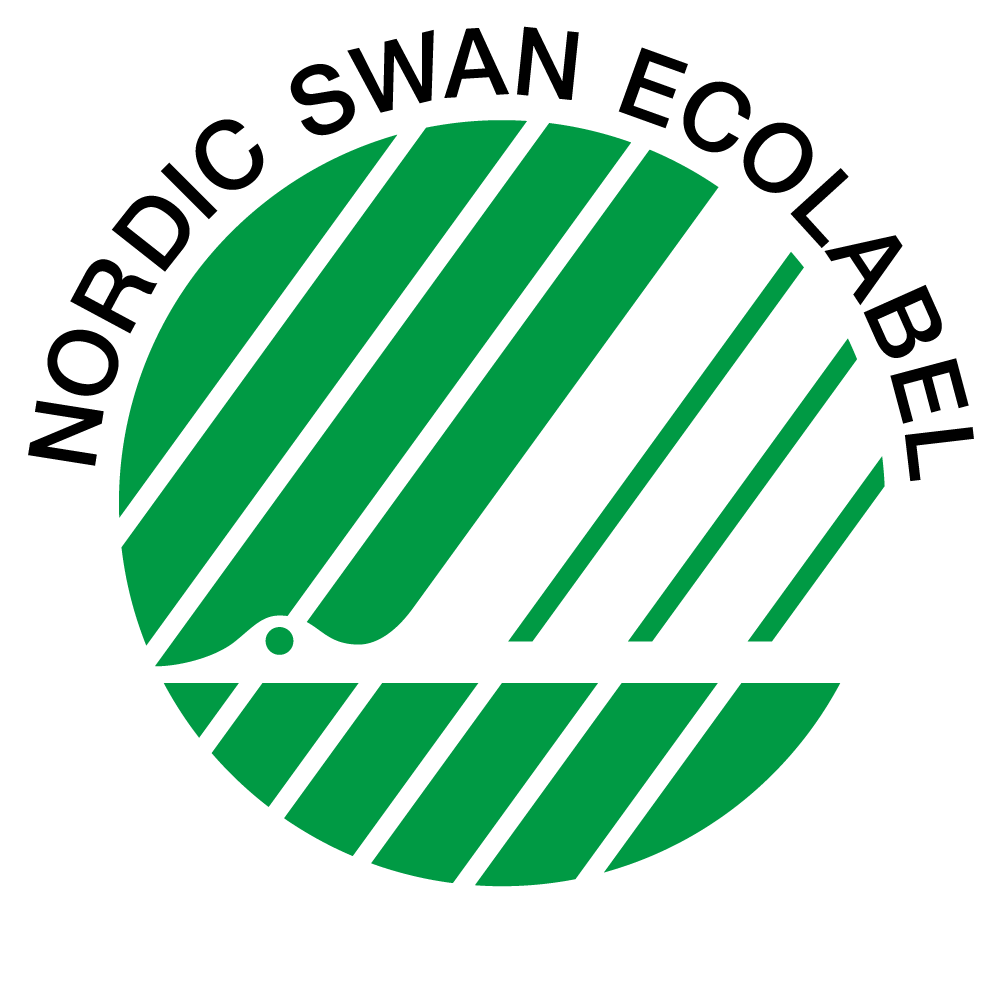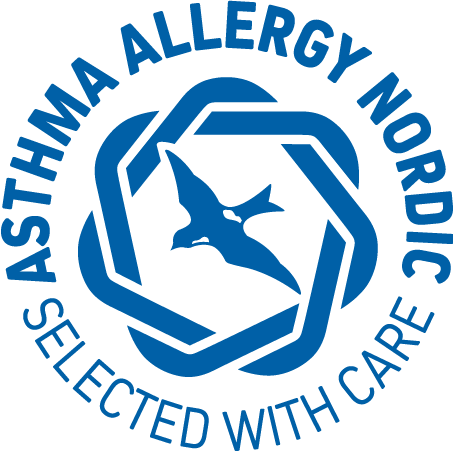 Naturally softening with nordic canola oil
Libero's mild lotion is naturally rehydrating and softening with Nordic canola oil.
Keeping your little baby's skin wonderfully soft after a diaper change; a bath or maybe before it's time to go to sleep?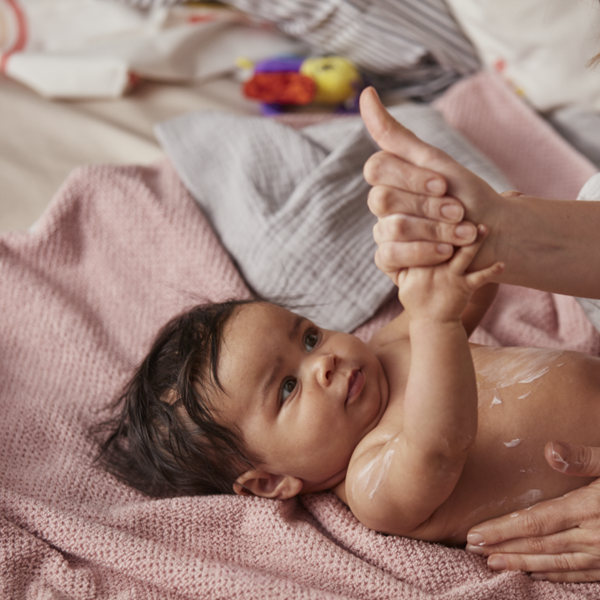 Completely perfeume free
Libero's soft lotion is completely perfume free.
It is wonderfully kind to your child's sensitive skin.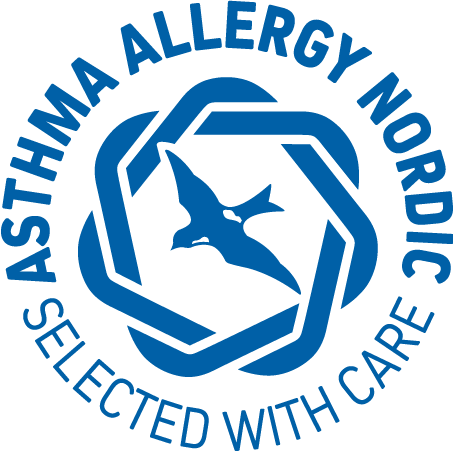 Kind to sensitive baby skin
Products recommended by Asthma Allergy Nordic are suitable for babies with sensitive skin.
Dermatologically tested to be as natural and kind as possible.
Certified by the Nordic Swan Ecolabel.
Libero Lotion has been reviewed according to Nordic environmental regulations.