Libero Wet Wipes 20 st
Perfume and plastic free wet wipes for all little ones
Perfume and plastic free
Certified by the Nordic Swan Ecolabel
Containing Nordic canola oil
Libero's plastic- and perfume free wet wipes are mild and gentle, and fit the baby's sensitive skin. The Swan-labeled wet wipes clean gently and moisturize the baby's butt at the diaper change. Libero's wet wipes are recommended by Asthma Allergy Nordic and contain Nordic canola oil, rich with vitamin E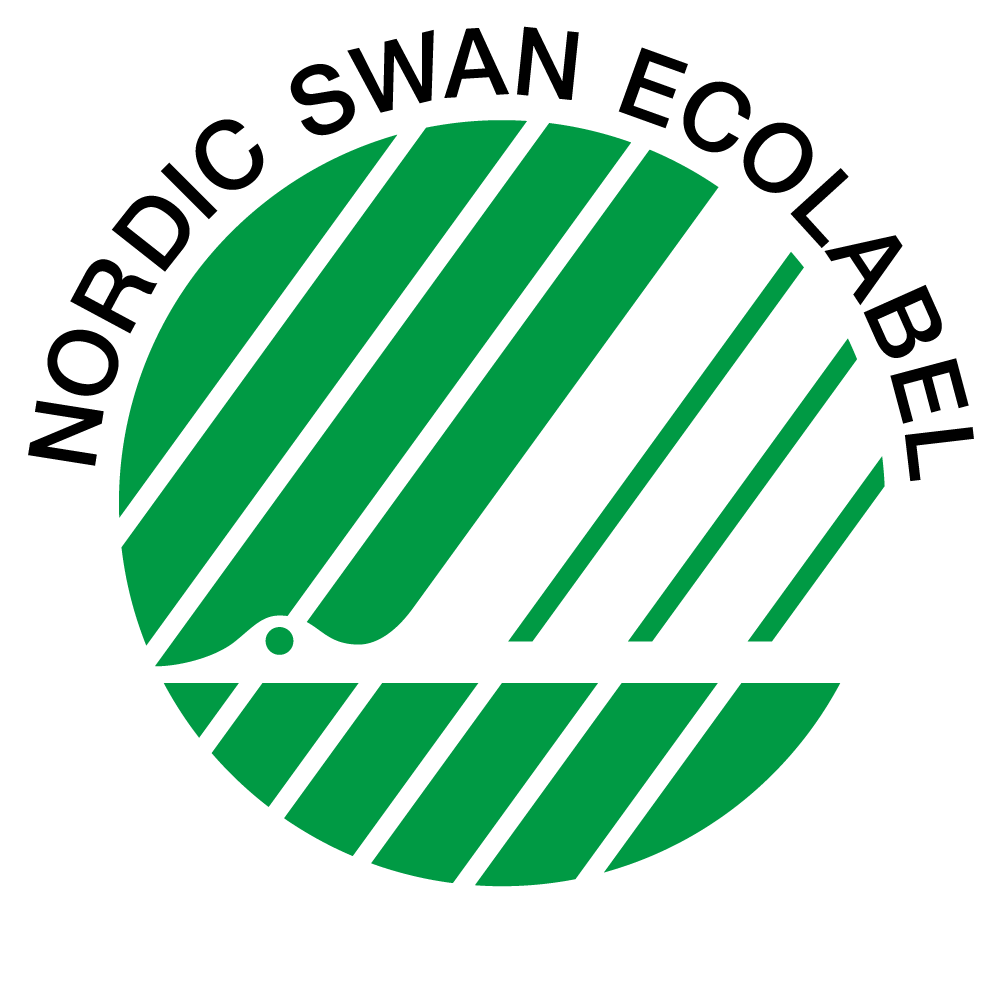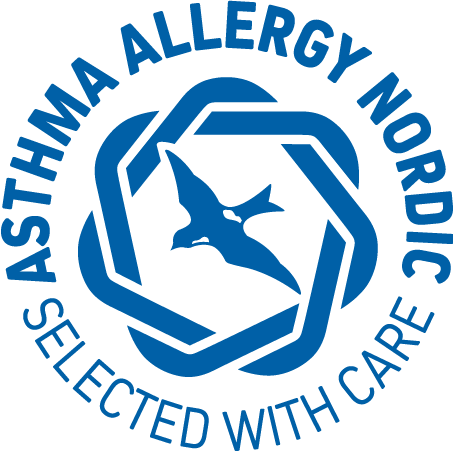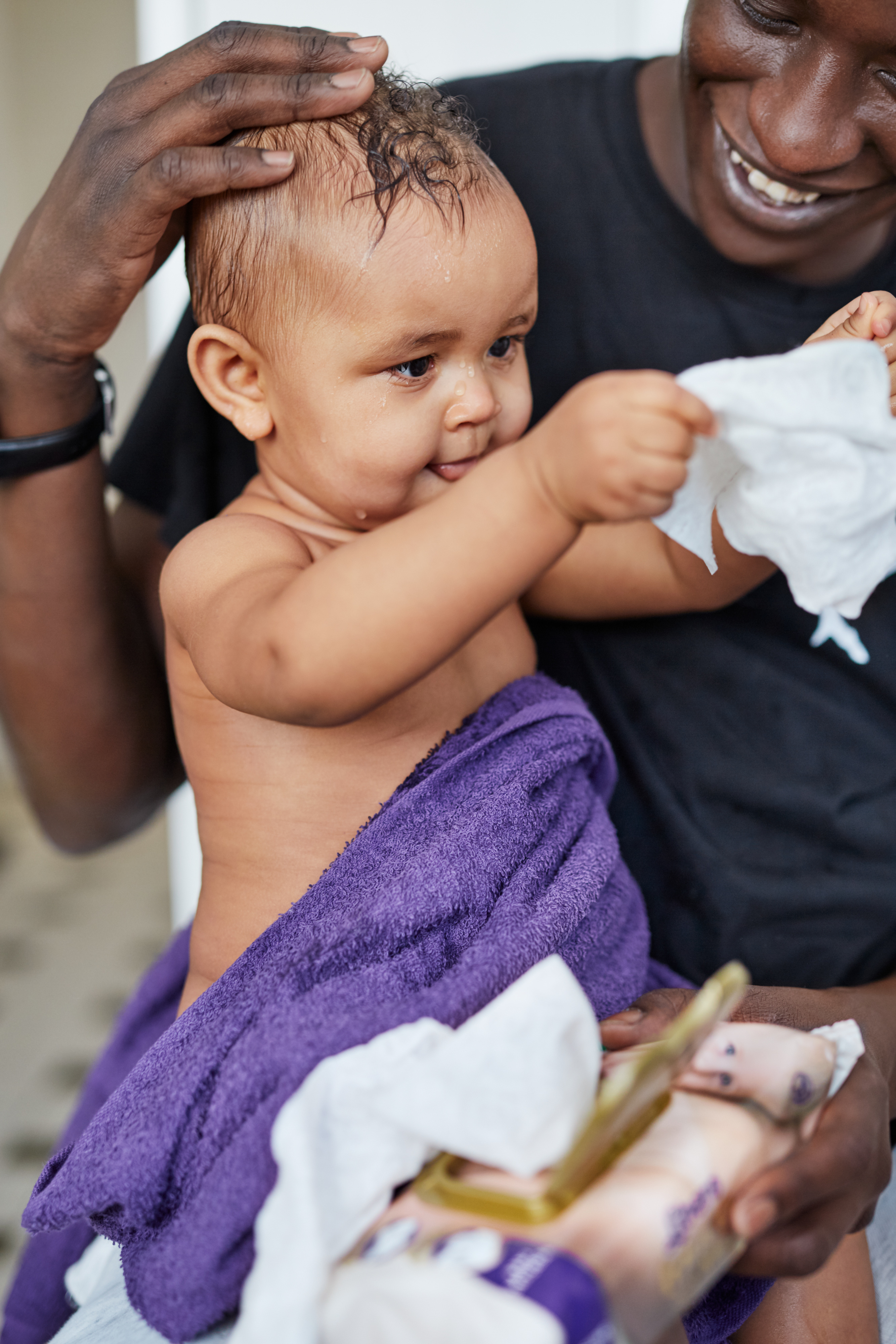 Naturally moisturising; with nordic canola oil
The mild and soft wet wipes gently clean the baby bottom during diaper changes.
The wet wipes contain Nordic canola oil; rich in vitamin E.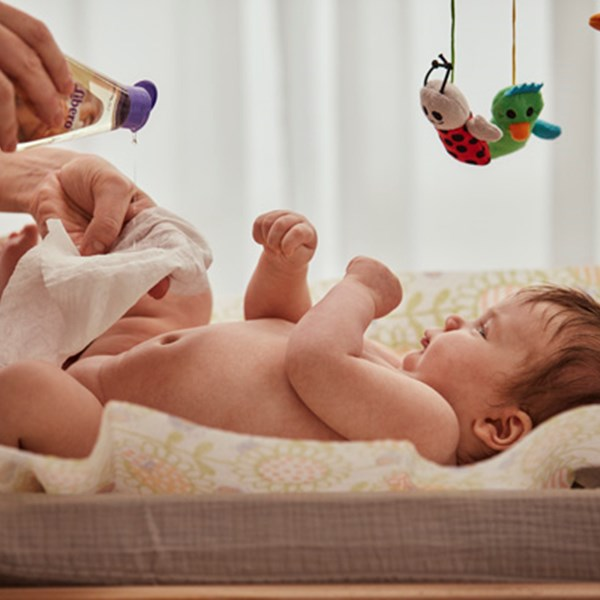 Completely perfeume free
Våra milda våtservetter är oparfymerade och alkoholfria.
Libero Wet Wipes känns fräscha och härliga mot ditt barns hud under blöjbytet hemma eller när ni är iväg på roliga äventyr ihop.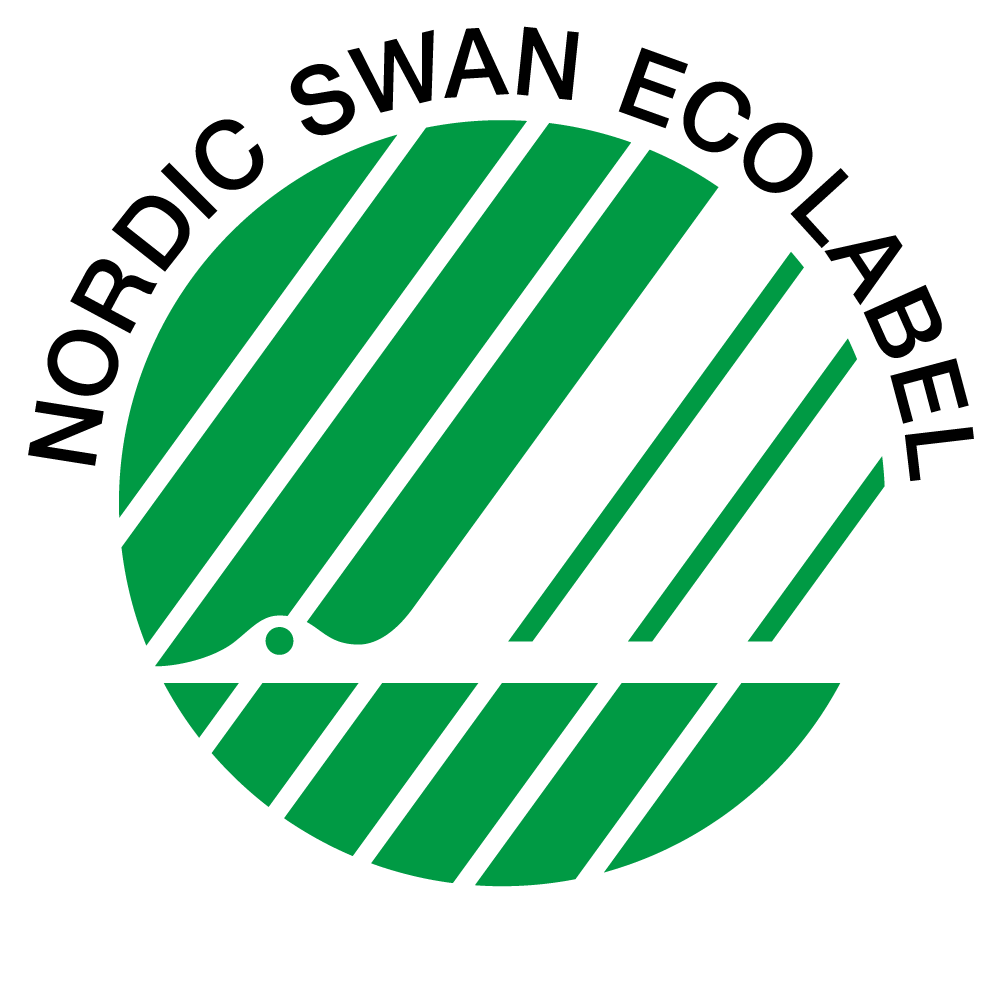 Kind to sensitive baby skin
Likt Liberos övriga produkter för hud- och hårvård är de härligt mjuka våtservetterna Svanenmärkta.
Dermatologiskt testade för att vara så naturligt och skonsamt som möjligt.
Våtservetterna har granskats för att försäkra att de lever upp till nordiska miljökrav.